The Mets' Bill Webb, Who Helped Create the Modern Look of Baseball, Dies at 70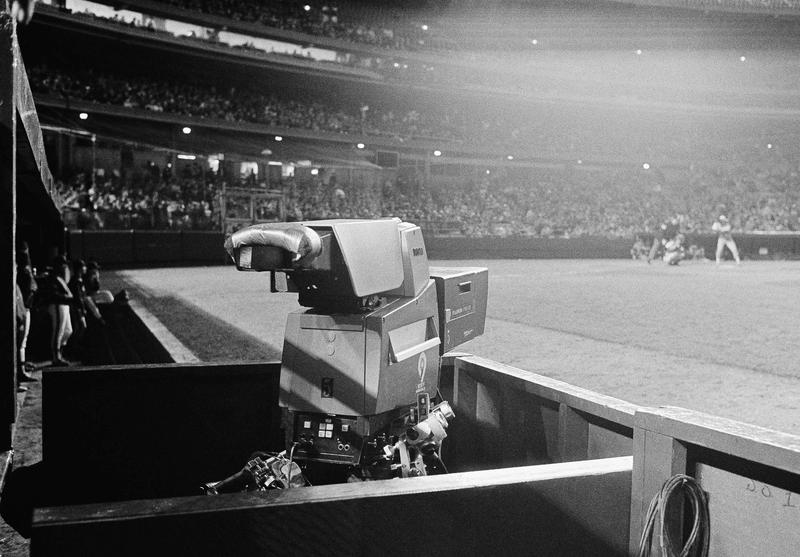 Bill Webb, who helped create the look of modern televised baseball, died Tuesday after a long battle with cancer. He was 70.
Webb began directing the New York Mets televised games in 1979. Over the years, he expanded the visual vocabulary of baseball broadcasting. Instead of trying to capture the game through far-away shots, he used quick-cuts, close-ups, and reaction shots to bring the action into countless living rooms and parlors. They were techniques that appealed to both long-time fans and casual viewers.
"He made sure that you got history, you got statistics, you got knowledge of the game. You were learning as you were enjoying it," said  WNYC's Jim O'Grady. "If you were a non-baseball fan, he made sure you understood the drama and the humanity of the moment."
Webb was inducted into the Sports Broadcasting Hall of Fame in 2016.
The @SNYtv booth shared a touching goodbye to their former colleague and broadcasting icon, Bill Webb. https://t.co/JPv2BZSuaI pic.twitter.com/UmvElLN9oE

— New York Mets (@Mets) March 8, 2017