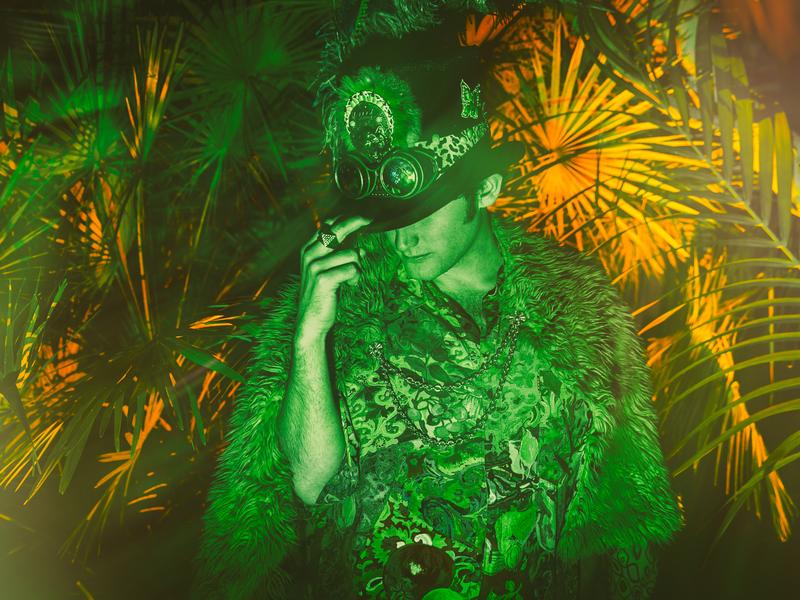 This Week's Playlist
Bob Moses, "Tearing Me Up" (Domino)
Tycho, "Dive" (Ghostly International)
Various Artists, "Omg" (Medium Rare)
Deadmau5, "Imaginary Friends" (Mau5trap)
Chris Lake, "Operator [feat. Dances With White Girls]" (Black Book)
RY X, "Howling [Sofi Tukker Remix]" (Loma Vista)
Underworld, "Low Burn" (Astralwerks)
The Seshen, "Distant Heart" (The Seshen)
Boards of Canada, "Roygbiv" (Warp Music)
Com Truise, "Ether Drift" (Ghostly International)
Machinedrum, "Tell U [feat. Rochelle Jordan]" (Ninja Tune)
Deadmau5, "Cat Thruster" (Mau5trap)
Letherette, "Wootera" (Ninja Tune)
Sam Von Horn, "?" (Fantastic Voyage)
Sam Von Horn, "Off The Wall" (Fantastic Voyage)
Sam Von Horn, "As You Are" (Fantastic Voyage)
Volac, "Open Your Mind" (Night Bass)
Anna Straker, "Serious" (Promo)
M.in, "I Don't Dig This [feat. D-LEE] [The Glitz Remix]"
David Herrero, "980sky" (Nothing But)
Hector Couto, Cuartero, "Juke Box"
Rob Cockerton, "Moozik" (Abode Records)
Vibe Killers, "High Af" (Resonance Records)
JTZ, "Bangin Souls"
Hector Couto, "Movin To The Funky"
Mat.Joe, Thabo Getsom, "New York City"
Black Loops, "Dub Me Please" (Gruuv)
Seth Troxler, "Aphrika"
Tini Garcia, "Sometimes" (Lapsus Music)
Mikey Lion, "Drum Formulas"
Copyright 2016 KCRW-FM. To see more, visit
KCRW-FM
.