At Metro-North, Punctuality Trumped Prudence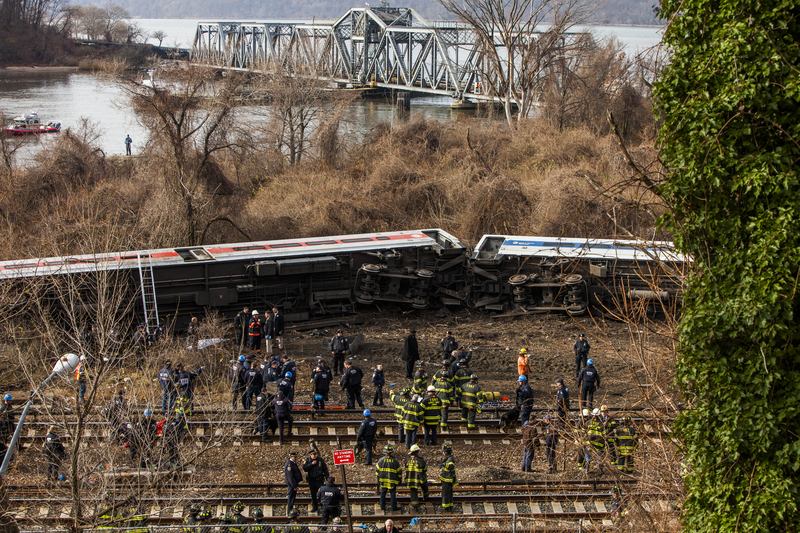 Metro-North Railroad once was the envy of the region's commuter railroads. Its on-time arrival rating consistently clocked in at 95 percent or more.
The agency, a part of the Metropolitan Transportation Authority, used to be proud of its numbers. It showed that the railroad cared about its customers: it wanted to get people to work and back home on time.
But it also had far-reaching impacts on the real estate market in areas that Metro-North serves, such as Westchester County.
"Somebody making a location factor as to where they want to live, or where they want to locate their business so their employees can get to and from their place of employment and want to use the railroad, is going to look at how efficient is the railroad." said Mitch Pally, an MTA commissioner, 
Pally represents Nassau County, served by Long Island Railroad, which typically has an on-time rating in the low 90s.
But according to a report by the Federal Railroad Administration issued Friday, that obsession with punctuality became the commuter agency's Achilles' heel. Six people have been killed in the past year, including a track worker who was struck by an oncoming train early Monday.
The federal safety report said Metro-North regularly took shortcuts in order to keep trains running on time, but that's not acceptable. The railway needs to change its "deficient safety culture," the report said.
The accidents over the past year also likely came at a cost to employee morale, according to Anat Lechner, a professor at NYU Stern School of Business who studies organization management.
"I would not be feeling very proud belonging to an organization that, because of some level of carelessness, lost their lives," she said. "People who trusted us with their lives, lost lives. That must be traumatic."
But that trauma, she said, can be used to send a message that could be helpful in changing the organization's culture to one that is more safety oriented.
"You start a campaign that says, never again."