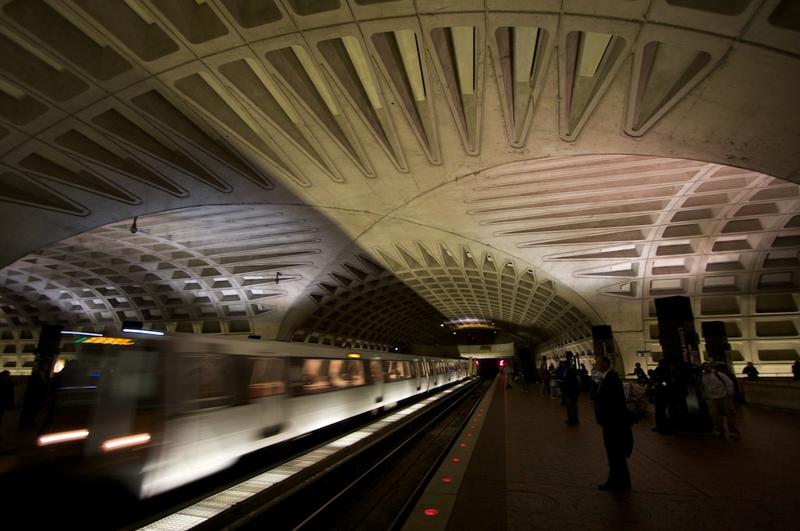 Metro's top executive says cold weather is mostly to blame for mechanical problems snarling rail commutes.
One morning last week, all five lines had problems, and Metro General Manager Richard Sarles even got stuck waiting on a freezing outdoor platform. Appearing Wednesday on WAMU's The Kojo Namdi Show, Sarles said the cold is the problem.
"The Metro is not immune to the weather, especially on very frigid days like today," Sarles said. "Today and some of the other deep freeze days we've had, we've had troubles with the rolling stock of equipment."
Those are problems that commuters are all too familiar with: old equipment—especially rail cars—that is slowly being replaced and a multi-year reconstruction effort that has three more years to go. It will take five years to roll out the first compliment of new 7000 series rail cars.
"Well, I don't like to ask people to be patient. They deserve to have a system that works everyday," Sarles said. "We have made a lot of improvements over the last three, four years."
Watch a video of Richard Sarles being interviewed on WAMU, below.