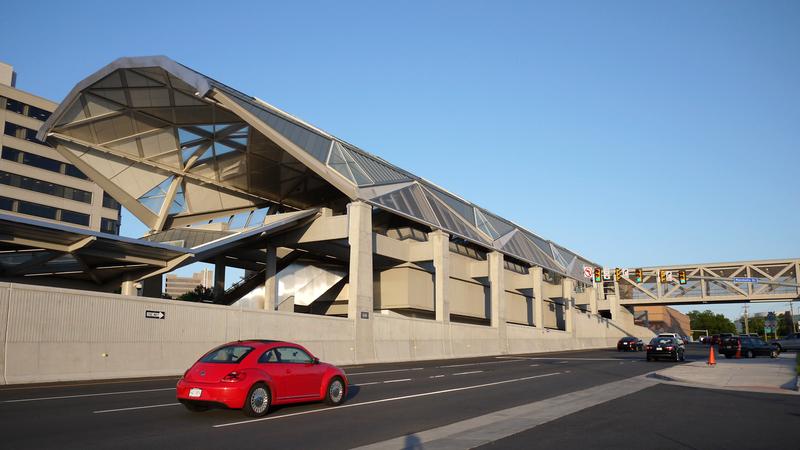 D.C.'s transit agency says it will announce the start date of Silver Line service to Tysons Corner and Reston one week from today.
Speaking Monday, Metro General Manager Richard Sarles said what commuters have been waiting years to hear: "We are in the final stretch."
But there's a caveat: Sarles said that if Silver Line contractor Bechtel continues to make progress fixing the construction problems that have held up the project's completion, he will announce next Monday the date for when passenger service on the new line will begin.
"Now we are getting to the point where if the work is done this week that is scheduled to be done, then my level of confidence will be high enough to establish a firm date," he said.
The president of the local transit union, Jackie Jeter, has said Metro has informed her trial runs will begin July 20. Passenger service could begin one week later, depending on the completion of safety testing. That seems to be going to plan, said a regional safety official.
"Everything is looking good. There are some items we found that need to be completed. WMATA has time to do it. We have not found anything that will stop the line from opening," said Klara Baryshev, who heads the Tri-State Oversight Committee, which has submitted its Silver Line safety review to Metro.
The Silver Line is Metro's first new line since the Green Line opened in 1991. The Blue Line was extended to Largo Town Center in 2004. The Silver Line was supposed to open at the beginning of this year, but a host of train signaling and construction mistakes caused delays. Construction started in March 2009.