Methodists Win Round in Boardwalk Battle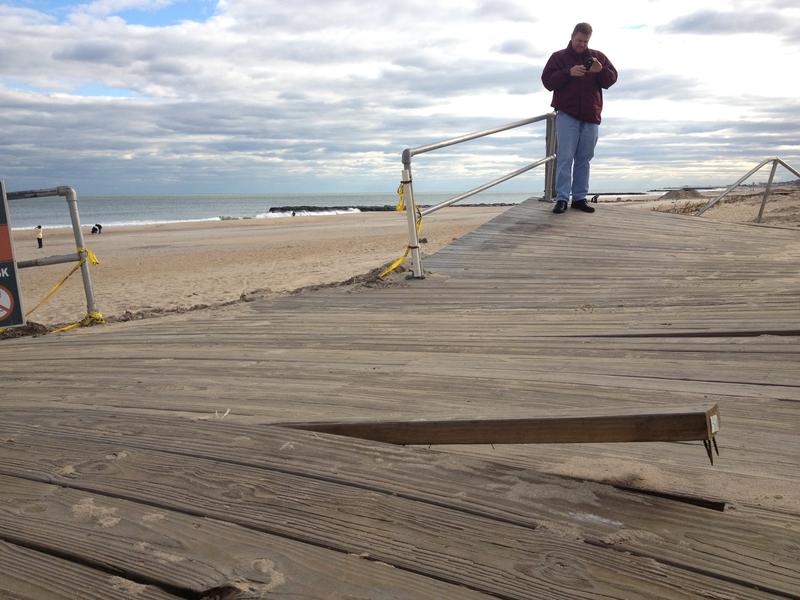 After months of waiting, residents of the Ocean Grove section of Neptune Township, N.J., have received some good news about Sandy aid.
Federal officials had previously denied them assistance to repair their boardwalk, which was heavily damaged in the storm. The Federal Emergency Management Agency had classified the boardwalk as a private, religious "recreational facility" ineligible for federal support. Ocean Grove is governed by the Camp Meeting Association, which is run by the Methodist church.
Church officials appealed that decision, calling the boardwalk "a public thoroughfare in providing emergency access and life-saving operations."
This week, the officials announced that FEMA had accepted that appeal. A Camp Meeting Association spokesperson said in a statement that he was delighted and grateful with the decision. The decision does not guarantee that the community will actually receive full funding to cover rebuilding expenses, but the statement said it is the first step in the process of moving forward.