Met Director Resigns Amid Financial Troubles for the Museum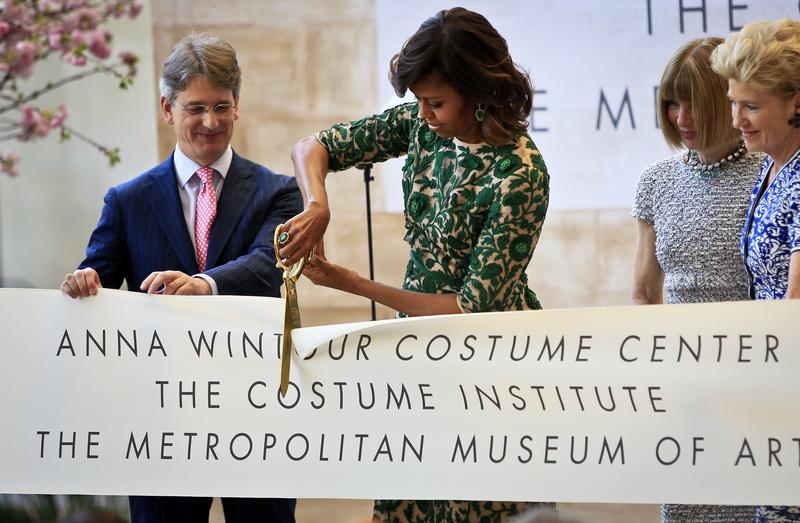 The director and chief executive of the Metropolitan Museum of Art has resigned after leading the New York institution for eight years.
Thomas Campbell announced his resignation in a letter sent to the museum's board and staff members on Tuesday.
In a letter to the museum's staff, Campbell said he's stepping down to "pursue the next phase of my career." He joined the Met in 1996 as a tapestry specialist.
The Met says Campbell will stay until June. Daniel Weiss, the museum's president and chief operating officer, will serve as interim chief.
Under Campbell's stewardship, the museum expanded into the Met Breuer contemporary art annex and has seen attendance rise. At the same time, the museum has struggled with financial difficulties, including a multi-million-dollar deficit and layoffs.
Campbell spoke with WNYC's Jami Floyd last month about President Trump's executive order restricting travel from seven Muslim-majority countries, and how it affects the New York art world. 
"It's at a time like this — when the world is shrinking, when there's polarization — that people need museums to get an understanding of the complexity of these different areas," he said.