A Message From New York Public Radio About Proposed Cuts to Public Media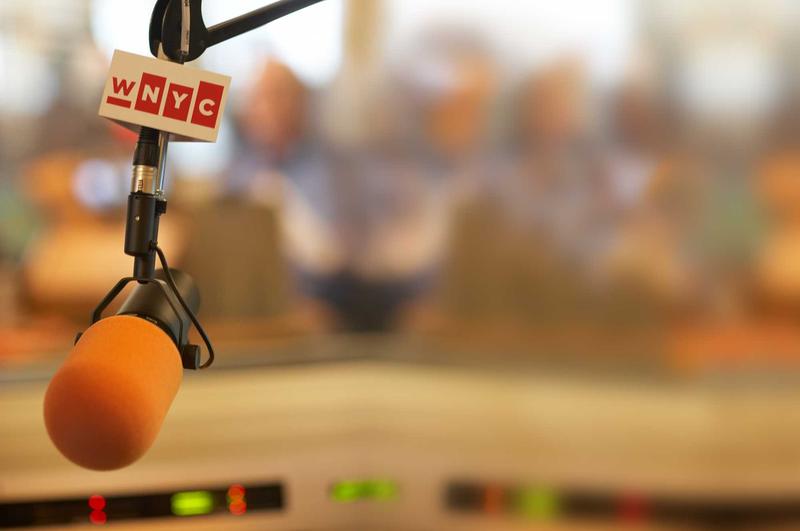 By now, you are probably aware that President Trump's budget proposal calls for the elimination of federal funding for the Corporation for Public Broadcasting, which funds public radio and television stations in communities across the country, including WNYC and WQXR here in New York City. The president's proposal is just the beginning of the annual budget process, and it is a blueprint for his priorities, not the first draft of the federal budget. Rather, the House of Representatives, where public broadcasting has enjoyed bipartisan support since its creation, will develop the federal budget. How Congress funds (or does not fund) the CPB is the real legislative issue.
We are in a moment of deep polarization, but the American public overwhelmingly supports public broadcasting. On WNYC, we provide impactful investigative journalism and a place for courageous conversations. On WQXR, we make the joy and respite of classical music accessible to all. And both stations create programming – such as Radiolab, On the Media, and Carnegie Hall Live – that serve the entire country and bring us together around stories and music that offer a common experience in our increasingly fractured world. Every night on Indivisible, we hear from listeners all across the political spectrum who are tuned into their local public radio station and calling in for a respectful dialogue with their fellow citizens. These values are worth fighting for. And the enthusiastic support we receive from our listeners has made public radio one of the most successful public-private partnerships in the country.
You can make a difference. If you would like to make your voice heard, we encourage you to visit protectmypublicmedia.org and sign the petition urging Congress to continue the essential funding for public media and your local stations.