The Takeaway
Mentally Ill Inmate Set to be Put to Death in Texas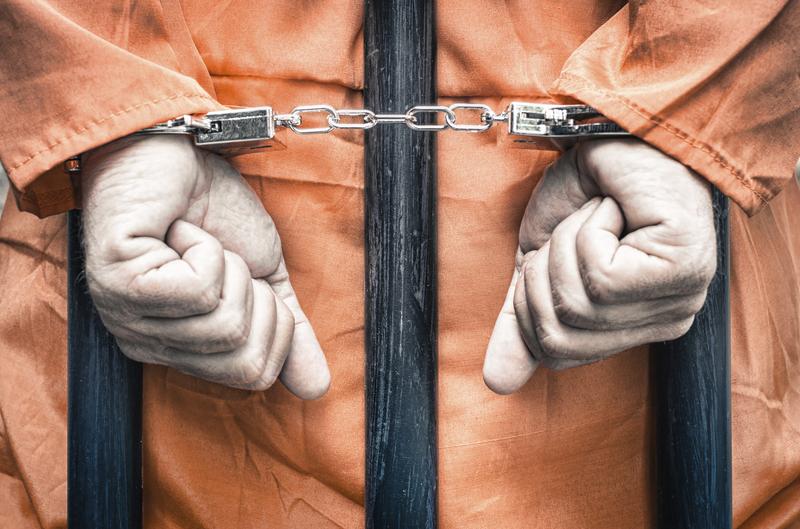 On Wednesday at 6:00 P.M. central, a 56-year-old Texas inmate named Scott Panetti is scheduled to be put to death by the state. It's the final step in a long, winding, legal journey that began in 1992 when Panetti killed his mother-in-law and father-in-law and with a hunting rifle.
Before the murders, Panetti had been hospitalized over a dozen times for schizophrenia-related symptoms, including delusions and hallucinations.  But that didn't stop the court from letting him serve as his own attorney in his 1995 trial.  As part of his defense, he called figures like President Kennedy, Pope John Paul II and Jesus Christ to the stand to testify.
Panetti was convicted of capital murder, but after a series of appeals, his case made it all the way to the Supreme Court. In 2007, after hearing his case, the Supreme Court ruled that a mentally ill person must have a "rational understanding" of why he is being executed in order for the state to take his life.
The question of whether Panetti possesses that "rational understanding" has taken another seven years to settle. But now, the state of Texas says Panetti does meet the Supreme Court's criteria of "rational understanding," so he's once again been scheduled to be put to death. 
Alisa Roth, a reporter researching mental illness and the criminal justice system through a Soros Justice Fellowship, explains why Panetti's execution would represent so much more than one man's fate.