The Takeaway
New Album Takes on Mental Health and Hip-Hop Culture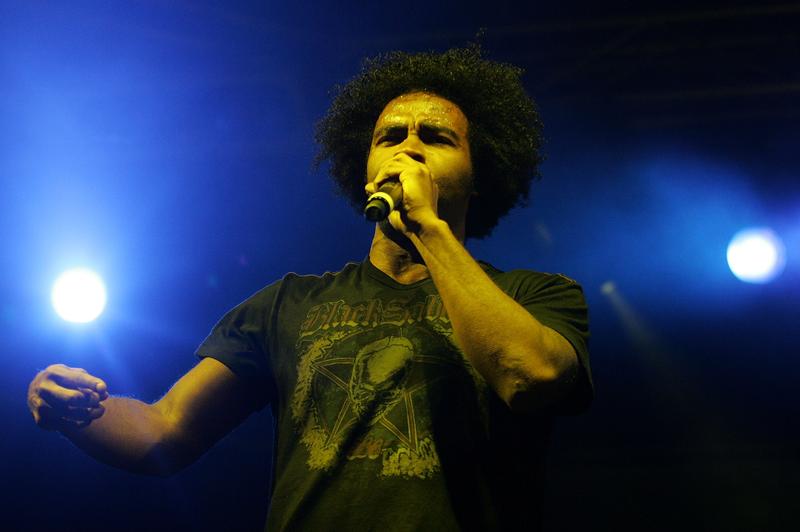 Have you ever used art, music, or any other creative medium to help you overcome trauma? We asked you, and hundreds of listeners weighed in. Whether it was writing in a journal, or sitting back and listening to music, creative mediums have helped us all through tough times.
In hip-hop, the music frequently becomes a direct memoir. Eminem made a career out of rapping his autobiography. With his music, he showcased his anger, his addictions, and his dreadful family problems.
In the case of Pharoahe Monch, self referencing is not self indulgence. Monch tries to tackle a profound public health issue in the African-American community: Post-traumatic stress disorder.
PTSD is something he has struggled with, and in his fourth studio album entitled "PTSD," Monch tells stories that represent painful experiences for him, but they have also made him a champion for people whose limitations and challenges have never made it into popular culture.