The Takeaway
Memos Reveal Pakistani Officials Secretly Endorsed Drone Strikes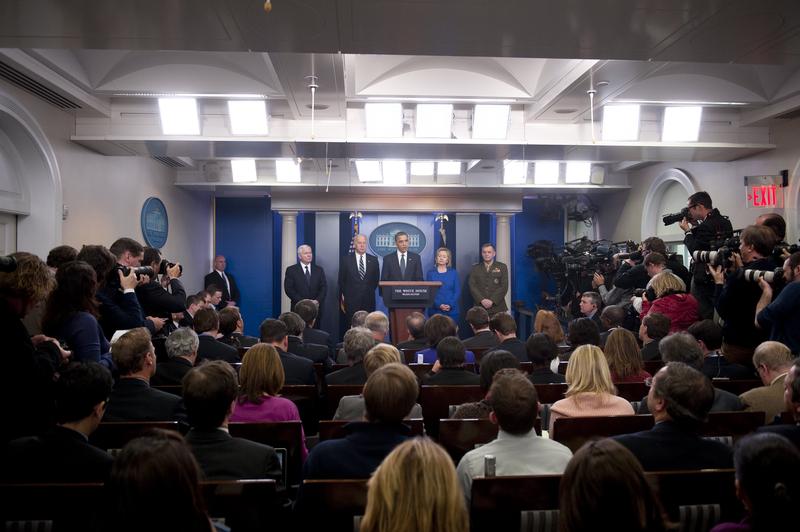 For years, Pakistani officials have condemned the U.S. drone program. But the Washington Post has obtained diplomatic memos demonstrating that Pakistani officials secretly endorsed the U.S. drone program in their country . The memos also show that the CIA's Counterterrorism Center routinely shared documents with Pakistani officials, who were briefed on the strikes, targets and casualty counts.
This revelation comes just a day after Pakistani Prime Minister Nawaz Sharif met with President Barack Obama in Washington, D.C. The prime minister reiterated his country's opposition to the drone strikes.
Joining The Takeaway to discuss these revelations is Akbar Ahmed, Chair of the Islamic Studies at American University and Pakistan's former Ambassador to the United Kingdom. He is also the author of the book, "The Thistle and the Drone: How America's War on Terror Became a Global War on Tribal Islam."