Memories Still Burn in Bensonhurst Over the Death of Yusuf Hawkins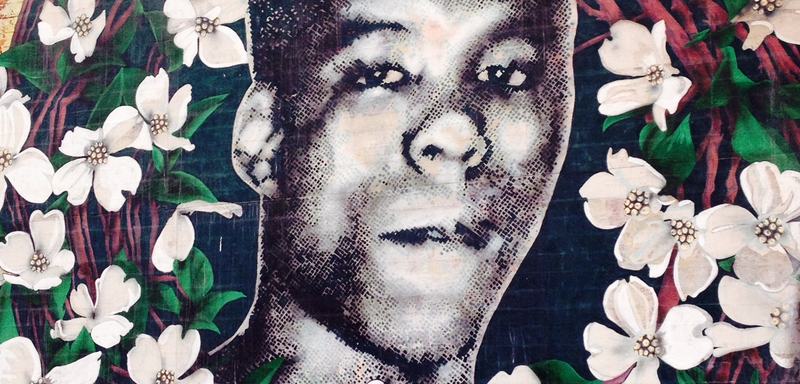 A group of women were sitting on a Bensonhurst stoop this past Wednesday afternoon, taking the sun. They were around the corner from the spot on 20th Avenue where, 25 years ago, a white mob cornered and beat 16 year-old Yusuf Hawkins, before somebody pulled out a gun and shot him dead. The women were also sitting near the schoolyard where, in 1991, a young man approached Rev. Al Sharpton while he was preparing to lead a protest march and stabbed Sharpton in the chest with a five-inch steak knife.
When the women were asked about those days, they complained that Sharpton brought a bunch of outsiders into their neighborhood and stirred up trouble. "He had a whole crew and they started a whole riot here," said a 93-year-old woman who'd only identify herself as Maryellen. "It was terrible."
As Bensonhurst changes — more than a third of the area's population is now Asian — old animosities still simmer. And one thing hasn't changed in the traditionally Italian-American neighborhood: its population is still only 1 percent African-American — essentially the same as it was in 1989.