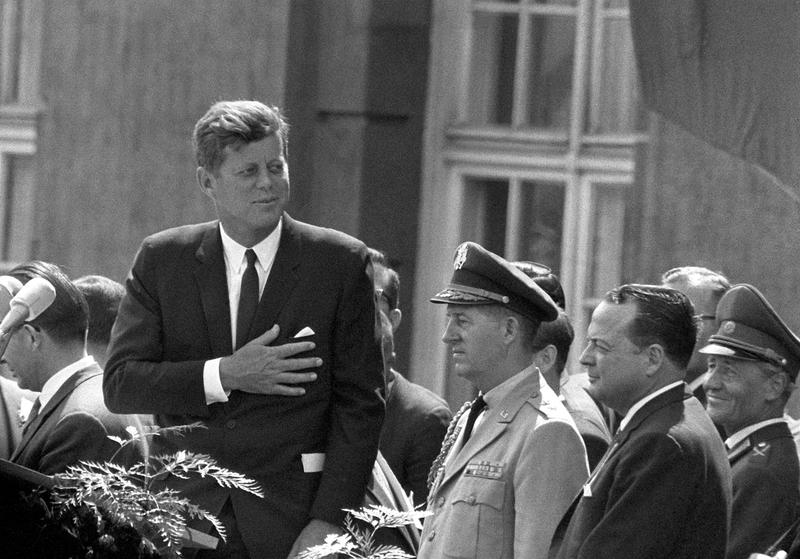 November 22, 1963 is a haunting day for many. 
Down a long 50 year corridor, November 22, 1963 produced a collective national moment like none before: A nation's breath stopped 50 years ago today when it was announced that President John F. Kennedy had been assassinated. 
For many, that day produces memories frozen in time. Today The Takeaway remembers John F. Kennedy, the 35th president of the United States who served just over 1,000 days in office before he was assassinated in November 1963.