The Brian Lehrer Show
Memorial Day Weekend Special: Astrophysics of Us; A Consequence of Civil Rights; 21st Century Abortion; Paula Poundstone; The Working Life on Broadway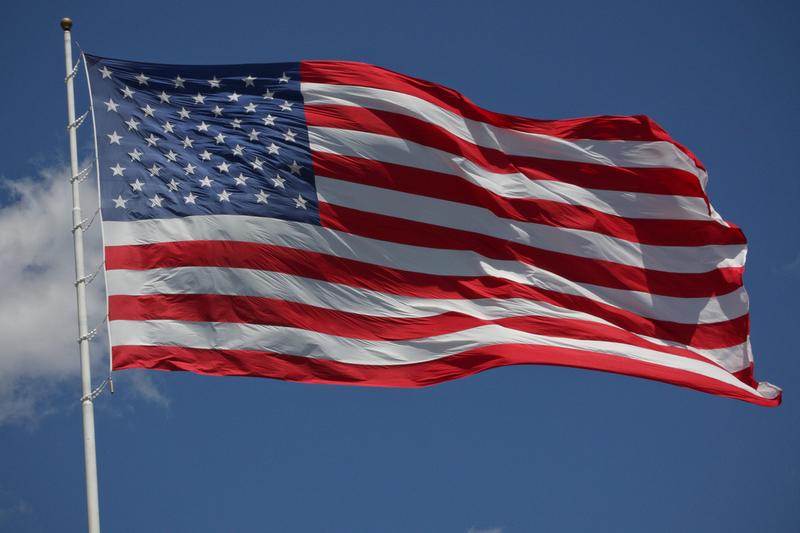 For today's show you'll hear a few of our past favorites:
Neil DeGrasse Tyson, astrophysicist with the American Museum of Natural History, director of the Hayden Planetarium, host of the radio and TV show StarTalk, and the author of Astrophysics for People in a Hurry (W. W. Norton & Company, 2017), offers an introduction to time and space for people who are too busy to "read fat books, yet nonetheless seek a conduit to the cosmos."
James Forman Jr., a clinical professor of law at Yale Law School, former DC public defender, and the author of Locking Up Our Own: Crime and Punishment in Black America (Farrar, Straus and Giroux, 2017), explores the incremental steps that led to the crisis of mass incarceration, including calls for law and order from the black middle class.
In 1973, the U.S. Supreme Court affirmed in Roe v. Wade that a woman's right to an abortion is protected by the 14th Amendment. Carol Sanger, professor of law at Columbia Law School and author of About Abortion: Terminating Pregnancy in Twenty-First-Century America (Harvard University Press, 2017), explores why the issue of abortion remains hotly contested political and moral issue.
Paula Poundstone, stand-up comic, frequent panelist on "Wait, Wait...Don't Tell Me!" and the author of The Totally Unscientific Study of the Search for Human Happiness (Algonquin Books, 2017), tries out various methods that promise happiness and shares her findings.
Pulitzer-prize winning playwright, Lynn Nottage, and actor Michelle Wilson, talk about their new play, "Sweat," which chronicles the lives of factory workers in an economically-depressed steel-belt city in Pennsylvania in the early 2000s.
These interviews originally aired earlier this year. The unedited interviews can be found at the links below: