The Takeaway
'A Sky the Color of Chaos' Tells of A Life of Beauty and Turmoil in Haiti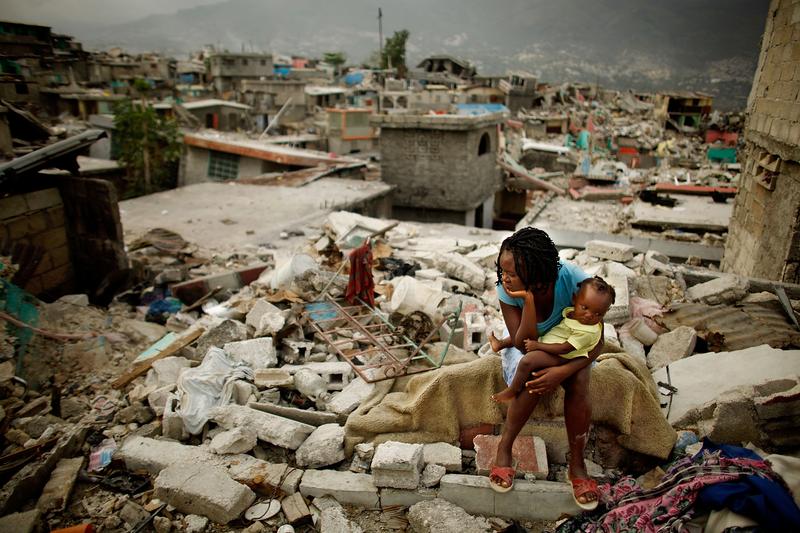 Click on the audio player above to hear this interview.
This week marks the sixth anniversary of the 2010 earthquake in Haiti—a force of destruction that killed more than 220,000 people and continues to affect the lives of Haitians who are working to recover.
But Haitian-born author M. J. Fievre says that event should not define her country or its people.
In her new memoir, "A Sky the Color of Chaos," Fievre chronicles the turmoil of her childhood, which saw the fall of Haiti's President-Priest Jean-Bertrand Aristide, and the violence that accompanied the government's chaos.
But she also illuminates the deeply beautiful qualities of Haiti's landscape, and its people who she says are unlike any other.