The Takeaway
U.S. Chief Technology Officer on Future of Digital Government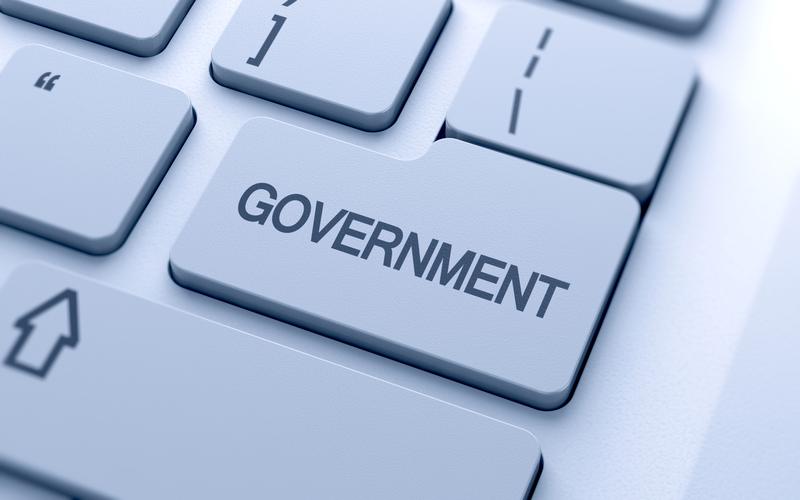 Down through the ages all of our leaders, from our founding fathers to President Barack Obama, have faced technological challenges of one kind of another.
Over the next few weeks, we are teaming up with our partners at PRI and WGBH's Innovation Hub to explore some of the most pressing innovation challenges that will likely face our future president.
Megan Smith, U.S chief technology officer at the White House and a former Google executive, weighs in on the future of digital government and considers how best to harness the power of data for good.