The Takeaway
Meeting the Standard: Making Medical Devices Compatible and Secure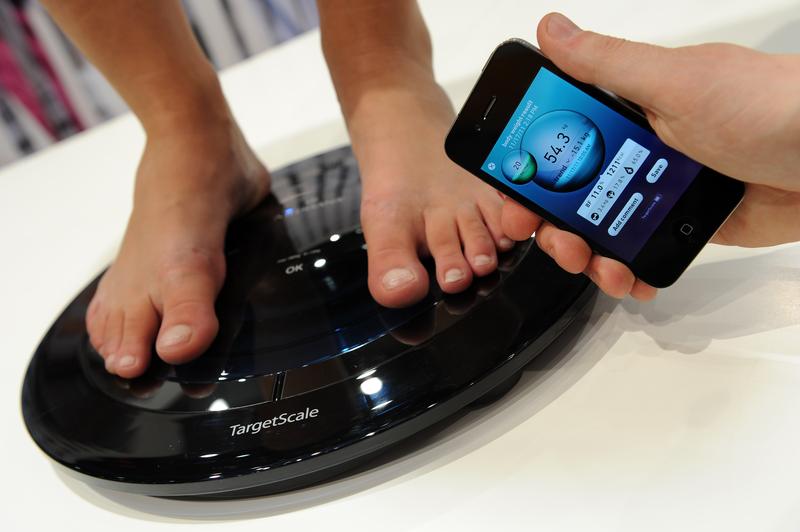 It's been a mission of the Obama administration to get rid of the paper trail in medical records, but a report released on Wednesday found that while the federal government is spending more than $22 billion to do so, things aren't going so well.
There's a lack of guidelines, overcharging, and a frightening epidemic of the overuse of cut-and-paste for routine information—a practice that's evolved due to unmanageable demands to input electronic data.
But technology isn't slowing down. eHealth has arrived and that means more gadgets, more devices, and more apps that can look inside our bodies and our lives.
And if we want a shot at accuracy—or a chance of privacy—it's engineers that are implementing the standards to keep medical devices safe, compatible and secure.
In part three of our "Meeting the Standard" series, Alpesh Shah, director of business strategy and analytics for the Institute of Electrical and Electronics Engineers, discusses keeping pace with digitized healthcare.