The Takeaway
Meeting the Standard in a World Continually Transformed by Technology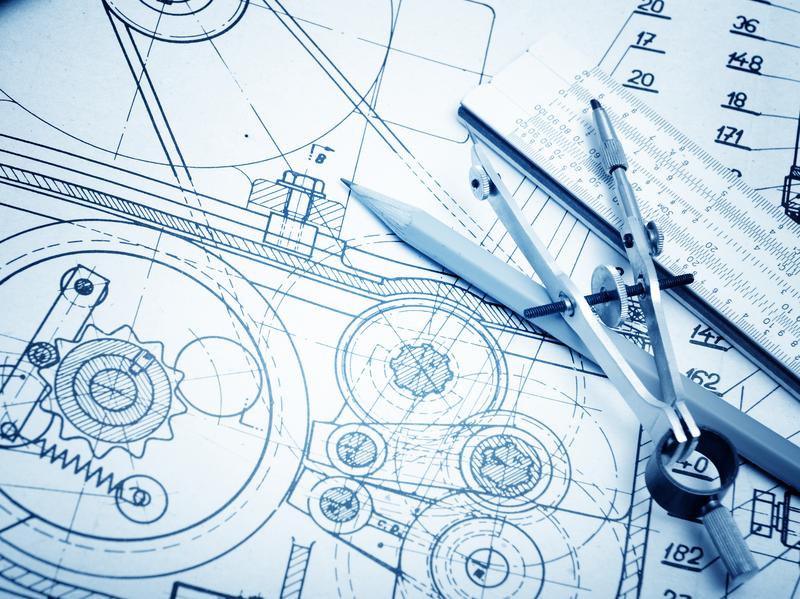 All this week we are going to seat you next to people who might not have risky or glamorous professions, but who quietly perform jobs as engineers that we all depend on—from setting the standards for nuts and bolts to designing usable technology for the developing world.
Our series "Meeting the Standard" provides a chance for you to find out how it all works—how designs for safety and compatibility get from the drawing board to the market, and in many cases, to your homes.
Mark Sheehan is the managing director for development standards and certification at the American Society of Mechanical Engineers, otherwise known as ASME.
Engineers like Mark are working on the cusp of new global technologies, and their work finds its way into the tools and products many Americans rely on on a daily basis. But even Mark admitted that his job in standards and codes isn't generally the first thing he brings up around the dinner table.