Meeting the Real Sally Draper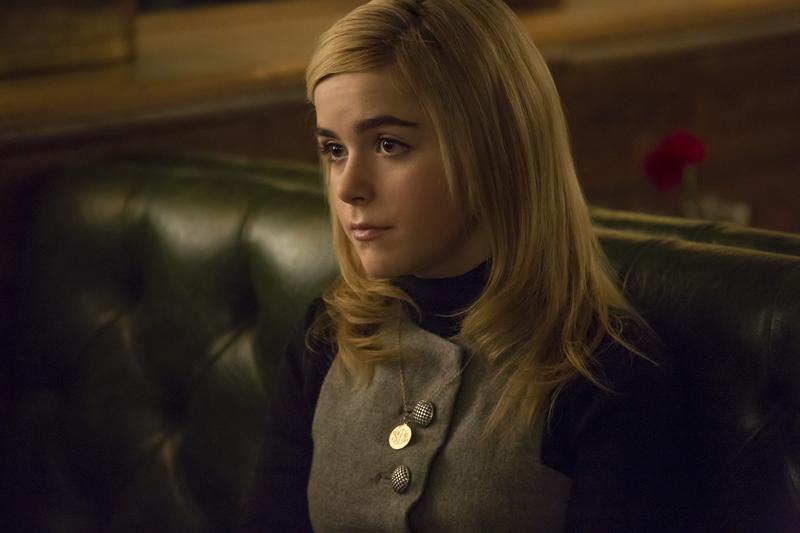 Megan got her divorce, Don got dumped by the diner waitress and Harry Crane's true pervy nature was revealed. But whither Sally Draper? We miss that kid. 
This week, we talk to On the Media's Brooke Gladstone about growing up Sally, a girl who "is going to get really angry" really soon. And we bring in writer Jess Bennett to unpack the ongoing and very disturbing war between two would-be allies, Joan and Peggy.