Meet The Rodeo King Of California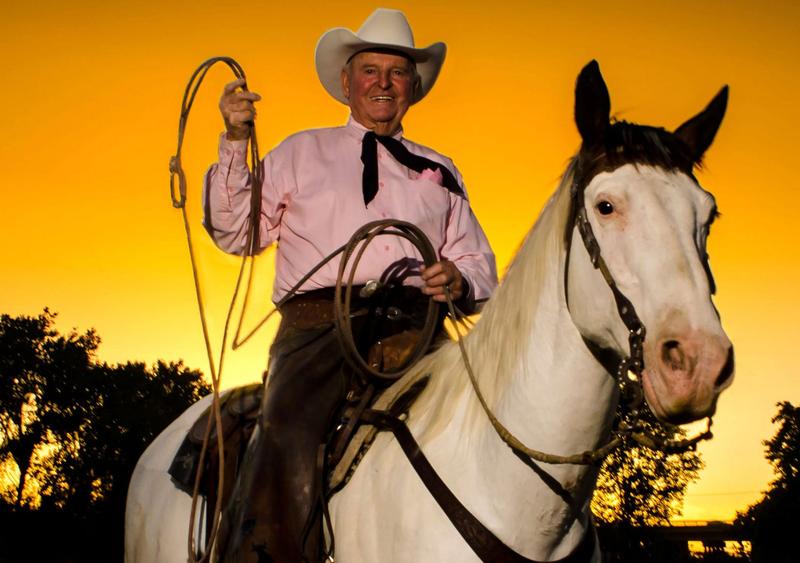 The Grand National Rodeo has brought livestock shows, team roping and bull riding to San Francisco since the 1940s. But most of the spectators don't know that one man has produced this and nearly every other rodeo in the Golden State for 50 years.
Cotton Rosser is the owner of the Flying U Rodeo Company, and a rodeo legend. Lacy Jane Roberts of Here & Now contributor KQED caught up with him at the Monterey County Fair.
Copyright 2016 NPR. To see more, visit http://www.npr.org/.