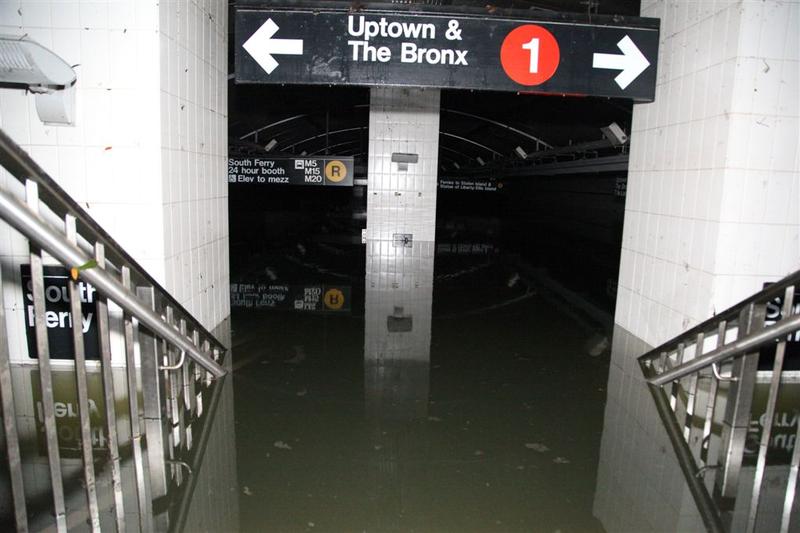 New York's MTA has appointed 22 people to sit on its Transportation Reinvention Commission, an initiative Governor Andrew Cuomo first unveiled last month.
"We're asking the commission to inform the decisions we need to make on the development of the next capital plan," said MTA chief Tom Prendergast at the agency's board meeting Wednesday. The panel, he continued, would not only deal with climate change and how to fund resiliency, but also the "changing demographics" of transit riders. As an example, he said, subway cars are expected to last 50 years. "If the cars are going to be around until 2060 or 2070, you want to make sure the cars are meeting the needs of the riding public in 2060 or 2070, which are different than the riding public today."

The members, which include forrmer DOT head Ray LaHood, a former mayor of Bogota, Colombia, and a number of transit experts. See the list below, and read more about it here.
Co-Chair Ray LaHood, Senior Policy Advisor, DLA Piper

Co-Chair Jane Garvey, North America Chairman, Meridiam Infrastructure

Rohit Aggarwala, Professor of Professional Practice in International and Public Affairs, Columbia University

Richard Anderson, President, New York Building Congress

Kate Ascher, Associate Professor, Columbia Graduate School of Architecture, Planning and Preservation

Andy Byford, CEO, Toronto Transit Commission

Isabel Dedring, Deputy Mayor for Transport, London

Alain Flausch, Secretary-General, International Association of Public Transport (UITP)

Dall Forsythe, Senior Fellow and Adjunct Professor of Finance, NYU Wagner Graduate School of Public Service

Craig Gotsman, Professor, Jacobs Technion-Cornell Innovation Institute, New York City

Gary LaBarbera, President, Building and Construction Trades Council of Greater New York

Kevin Law, President and CEO, Long Island Association

Robert Lieber, Chairman, ULI New York

Enrique Peñalosa, Former Mayor of Bogota, Colombia

Robert Puentes, Director, Metropolitan Infrastructure Initiative and Senior Fellow, Brookings Institute           

Denise Richardson, Managing Director, General Contractors Association of New York

Gene Russianoff, Staff Attorney, Straphangers Campaign

Veronica Vanterpool, Executive Director, Tri-State Transportation Campaign 

David Waboso, Director, Capital Programmes, London Underground 

Mark Willis, Executive Director, NYU Furman Center for Real Estate and Urban Policy

Larry Wolinsky, Chair, Hudson Valley Pattern for Progress 

Kathryn Wylde, President and CEO, Partnership for New York City

Robert Yaro, President, Regional Plan Association
One additional member to be announced