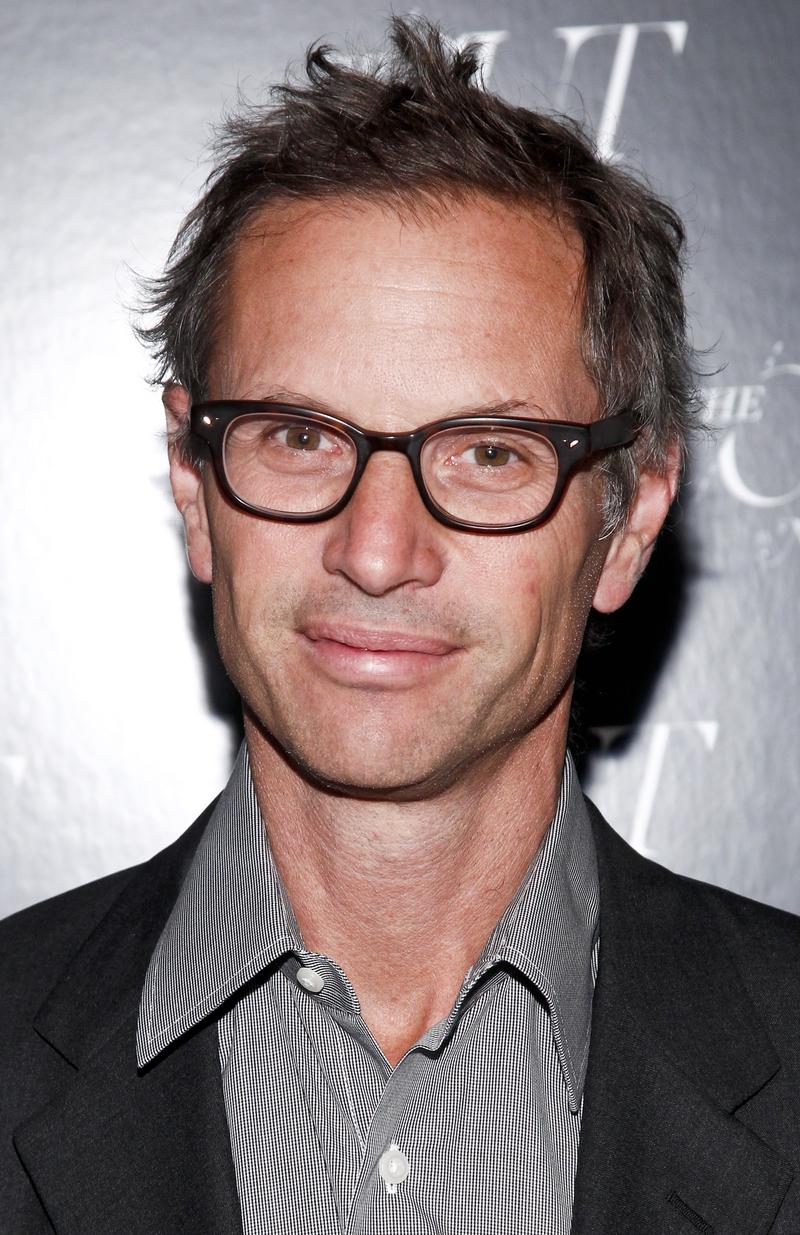 It's a week of big changes in New York media, with publications starting up and others ramping down. Adam Moss, editor in chief of New York Magazine, discussed the decision to cut publication from weekly to bi-weekly and what it says about the media landscape.
(Programming Note: Yesterday we spoke with POLITICO and Capital New York CEO Jim VandeHei. Listen here.)
Moss said "some people feel a great sense of sorrow about this, which I have to admit I did too. But I've had a lot of time to get used to it." Ultimately Moss thinks "we're going to make a better magazine out of it, and this will help us strengthen our digital publications."
Moss said the move towards digital made New York more economically sustainable but also "reflects the way people read now. People are being deluged… by choices… so we wanted to separate reading experiences. We have what we do on the web… and the more deliberative magazine."