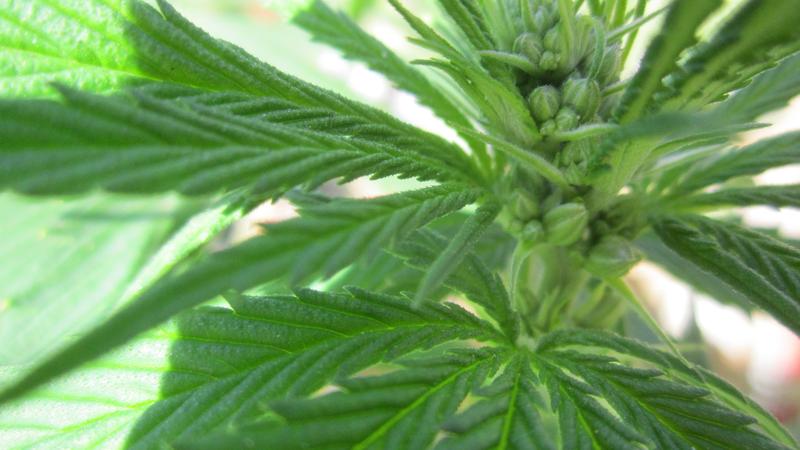 When a medical marijuana amendment was on the Florida ballot two years ago, it narrowly failed to get the 60 percent approval needed for its passage.
Since then, several medical marijuana laws have been passed in the state, but many argue that these measures do not go far enough for residents with severe illnesses.
On November 8, voters will have a second chance to pass a medical marijuana amendment. Opponents say the revised amendment could result in a drug epidemic similar to one faced by the state several years ago.
Attorney General Pam Bondi is among those against the measure, but she has not attempted to block the initiative like she did in 2014. Supporters of the amendment are hopeful that the muted opposition of Bondi and other conservatives indicates the wording of the amendment has appeased its critics.
We're joined by Jeff Brandes, a Republican state senator of Florida's District 22, who opposed the amendment in 2014. He is now in favor of it.