Workers Claim McDonald's Is Taking Them to the Cleaners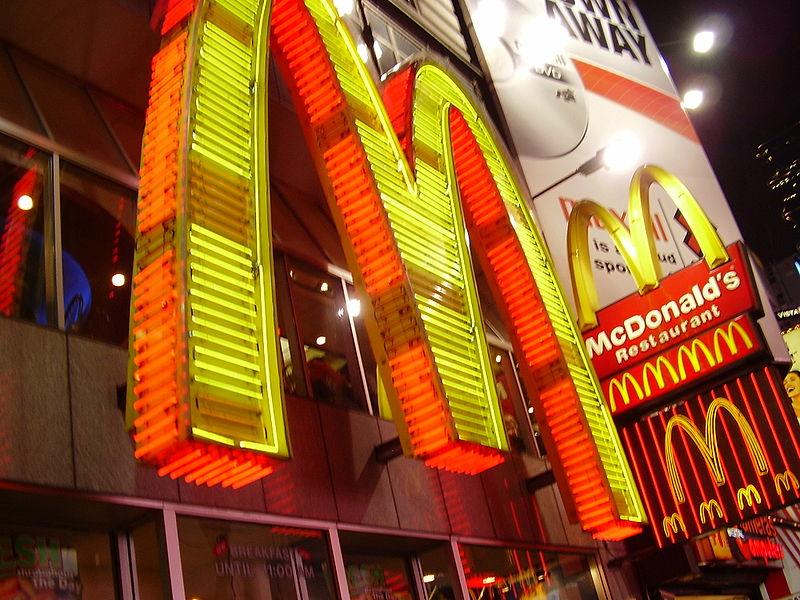 A suit filed Thursday in Federal Court in Brooklyn alleges McDonald's is systematically cheating thousands of workers out of money they are owed.
The National Employment Law Project, working with private attorneys, is seeking class action certification for McDonald's staff who they say were never reimbursed for the cost of cleaning their uniforms, which they say is required under state law.
"You make them do that three or four times a week and the consequence is you're actually forcing them to work off the clock, expend money out of their own pocket," said Attorney Jim Reif.
Reif believes his suit could cover as many as 3,000 people working at 35 to 40 New York State McDonald's restaurants that are directly owned by the McDonald's corporation. Many McDonald's outlets are franchises, which are not named in the suit.
McDonald's says it is reviewing the allegations, and is committed to treating all workers fairly.