Mayor's Office Releases Emails Between Administration, 'Agent of the City'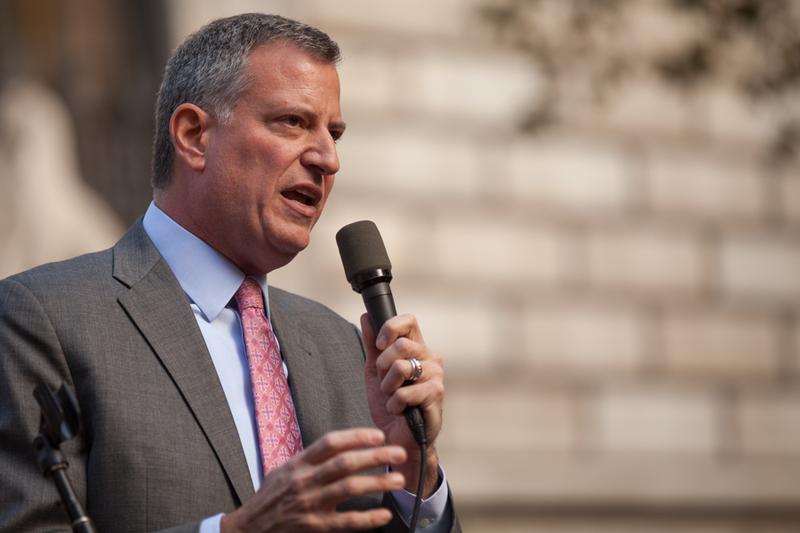 City Hall has released hundreds of highly redacted emails between Mayor de Blasio, his senior staff and Jonathan Rosen, the co-founder of the powerful consulting firm Berlin Rosen. 
The release stems from a lawsuit against the city filed by NY1 News and the NY Post in September. The news outlets had requested the emails under the Freedom of Information Law, but the de Blasio administration sought to block them, arguing that Rosen — along with four other people who work outside of City Hall — were unpaid advisers to the mayor ("agents of the city") and their communications should not be subject to FOIL.
But transparency experts, including Robert Freeman, director of the New York State Committee on Open Government, reject that argument since the communications would only be shielded if the agents actually worked for the city.
Rosen's firm represents several clients that regularly advocate for issues before the city. The firm's consultants also served as spokespeople for de Blasio's 2013 mayoral campaign and his now defunct political nonprofit, the Campaign for One New York, which is under investigation for its fundraising practices.
NY1 published all the emails it received on its website.