Mayor Unveils Billion Dollar Job Plan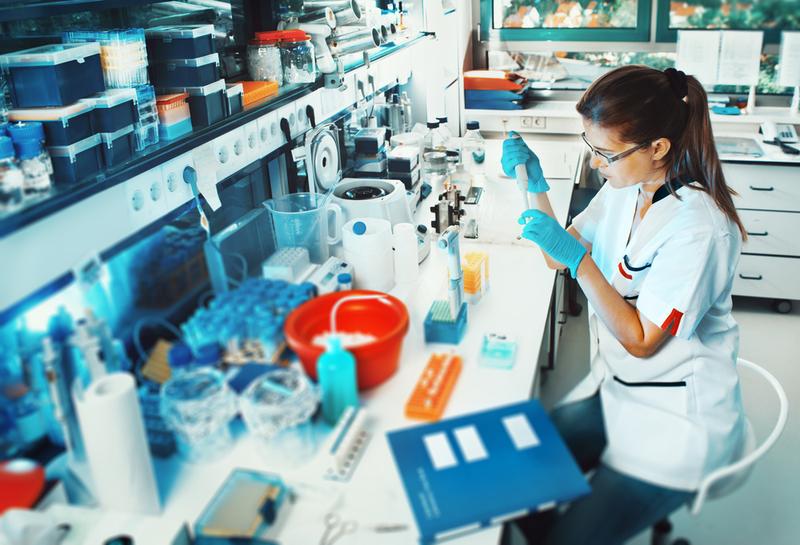 The city plans to spend $1.1 billion over the next decade to create 100,000 well-paying jobs. Mayor Bill de Blasio mentioned the idea in his State of the City address earlier this year and released the details Thursday.
Even though unemployment is at 4 percent, the lowest in four decades, de Balsio said the city needs to invest more in high-growth industries that can provide middle-class incomes, like cyber-security.
"Those jobs are gonna be developed somewhere," he told reporters. "If we act now, we believe they will be developed here, and it will be a very big sector."
The plan focuses on jobs that pay at least $50,000 in tech, sciences, culture and manufacturing — and targets New Yorkers who have at least a high school diploma.
"A frustration I hear all the time is folks who did graduate high school — or have a two-year degree or have a four-year degree — who aren't sure they can make it here," he said.  "This is the core of what this is trying to get at, establishing a greater number of good paying jobs."
The city intends to provide tax incentives, more space for industries like film, training partnerships with the City University of New York, and investments in early-stage companies. 
The plan calls for 30,000 new jobs in cyber-security; 15,000 in life sciences and health care; 10,000 in cultural sectors; and 20,000 industrial and manufacturing jobs. The city says it would work to increase the amount of commercial office space in order to house another 25,000 jobs, though it did not specify in which sector 25,000 other jobs would be created.