Mayor Signs Bill Tracking Solitary in NYC Jails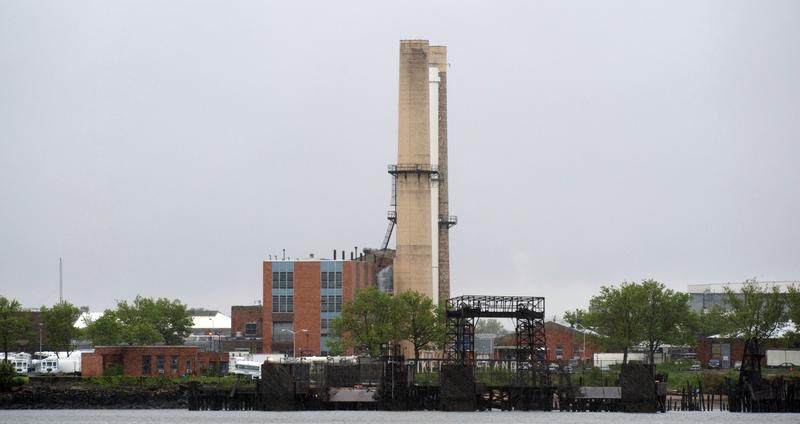 The mayor has signed a bill requiring New York City correction officials to track and publish information on the use of solitary confinement.
Mayor Bill de Blasio signed the legislation Thursday.
It mandates jail officials post quarterly reports online detailing several dozen metrics about the 23-hour lock-in. Those include any injuries sustained behind bars and the state of prisoners' mental health.
About 600 of the roughly 11,500 inmates in the nation's second-largest jail system are currently in solitary. On Rikers Island that's called punitive segregation.
City Councilman Daniel Dromm sponsored the legislation. He has advocated for ending "a culture of brutality in our prison system."
The correction officers' union has argued solitary is a necessary tool for unruly inmates who break jailhouse rules.