SchoolBook
Mayor Contends a City Tax for Pre-K Offers Stability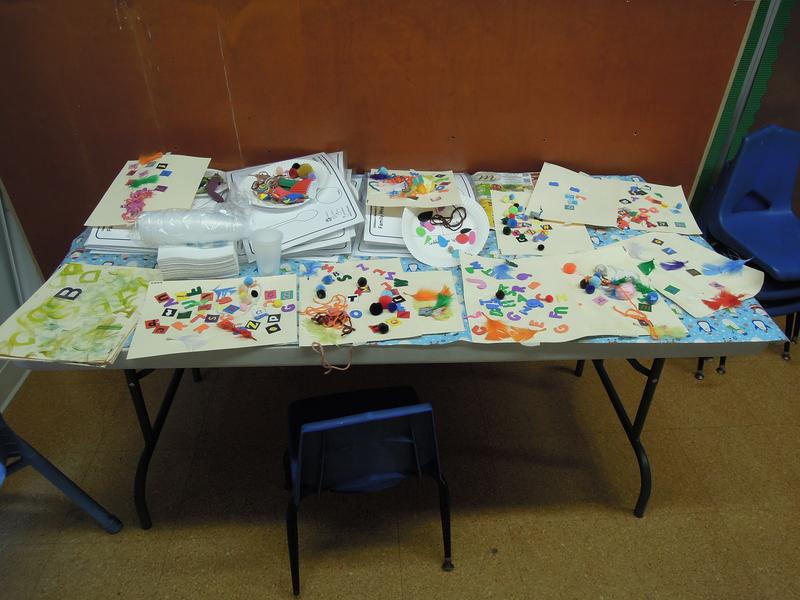 Regardless of pledges to expand pre-kindergarten from Albany, Mayor Bill de Blasio said he's forging ahead with his call to fund universal, full-day pre-kindergarten and after-school programs in New York City with a tax on residents earning more than $500,000.
Paying for the program through this surcharge on the wealthy, he said at a Monday press conference, is a more stable funding stream and provides New York City with the ability to implement the programs quickly.
"The fact that it's a dedicated tax is reassuring to many people -- that it's not fungible, it's not moveable, it's not for other things in education, it's just for these two things and it will remain just for these two things," said de Blasio. "All of that is the reason why we need it in this form."
De Blasio spoke at the Union Johnson Early Learning Center in East Harlem. He was flanked by several union leaders who threw their collective support behind the expansion of pre-kindergarten and after-school programs.
De Blasio said the tax would raise approximately $530 million each year for five years to fund pre-K and after-school programs in the city. He said that he believed five years was enough time to make the programs fully operational, at which point the city could find resources within its budget to sustain the programs.
The mayor would not respond directly to questions about a report in Capital New York that Governor Andrew Cuomo planned to announce an increase in funding to expand pre-kindergarten.
Cuomo on Monday said he would not outline any proposals for expanding pre-K in his State of the State address on Wednesday. The governor did reiterate his support for expanding pre-K in general.
"I am in agreement with the mayor that pre-K is the direction this state has to head," said Cuomo. "I said that in the state of the state last year. I said it in my first year."
While Cuomo has been loathe to endorse raising taxes, on Monday he wouldn't elaborate on alternatives to funding an expansion of pre-K. He said he was still on "step one" of the goal to build support for expanding the program.

"Once we get there on the goal, the question becomes 'How do we pay for it?' And that's going to be a broader conversation with the legislature when everything else is on  the table," Cuomo said.