NJ Mayor Says Concerns On Political Pressure Were Longstanding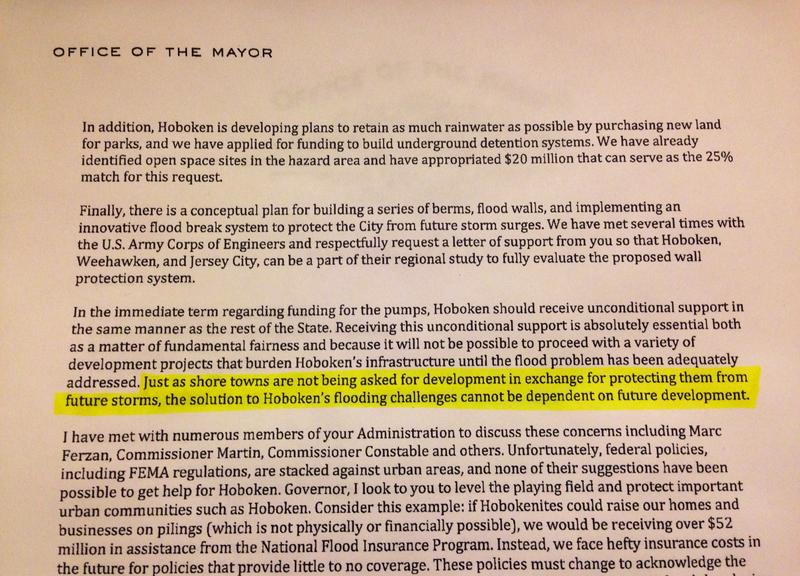 Hoboken mayor Dawn Zimmer says an April 2013 letter to Gov. Chris Christie is evidence she long had concerns about political pressure to move forward with a re-development project in exchange for Sandy aid.
In the letter dated April 23, 2013, Zimmer wrote:
Just as shore towns are not being asked for development in exchange for protecting them from future storms, the solution to Hoboken's flooding challenges cannot be dependent on future development.
The letter was sent before Sandy aid was distributed and before Zimmer claims she was threatened in person by Lt. Gov. Kim Guadagno to move forward with a project by the developer The Rockefeller Group.
A spokesperson for Gov. Christie dismissed Zimmer's credibility, saying, "With the latest shift in her ever-changing story, Mayor Zimmer continues to undermine her credibility, adding evolving and unsubstantiated claims with each media interview."