The Brian Lehrer Show
The World's Most Powerful Man is Putin; Mayor de Blasio's Budget Cuts; AARP Opposes Changes to ACA; Religious Minorities in Pakistan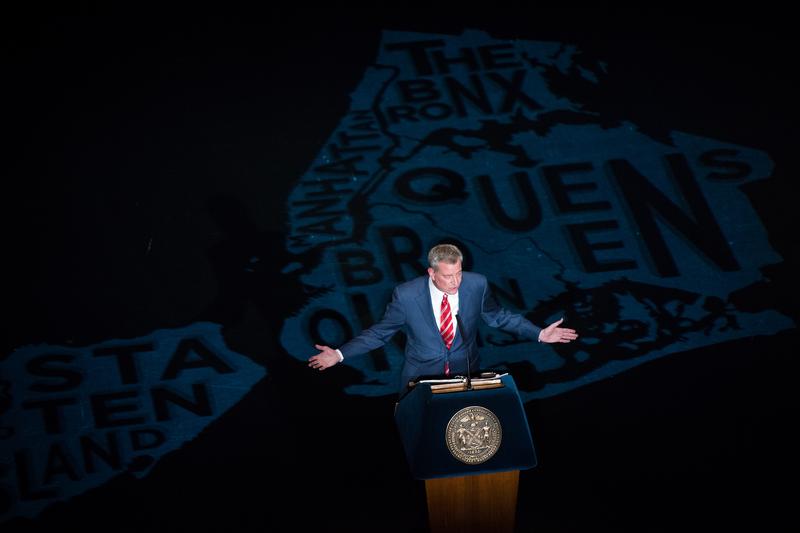 Coming up on today's show:
Fareed Zakaria, host of CNN's Fareed Zakaria GPS and columnist for The Washington Post, discusses the latest in Russia-U.S. relations including Russia's President Vladimir Putin being named the most powerful person in the world, according to Forbes.
Ben Max, executive editor of Gotham Gazette, Grace Rauh, NY1 political reporter, and Brigid Bergin, City Hall and politics reporter at WNYC, unpack Mayor Bill de Blasio's recent comments about budget cuts to food assistance programs and how the firing of former U.S. attorney  Preet Bharara will impact current investigations of de Blasio and Governor Andrew Cuomo.
Beth Finkel, AARP New York State Director, talks about AARP's response to proposed changes to the Affordable Care Act.
Farahnaz Ispahani, Global Fellow with the Wilson Center, discusses his new book Purifying the Land of the Pure: A History of Pakistan's Religious Minorities (Oxford University Press, 2017).