On Snow Response, Mayor de Blasio Earns High Praise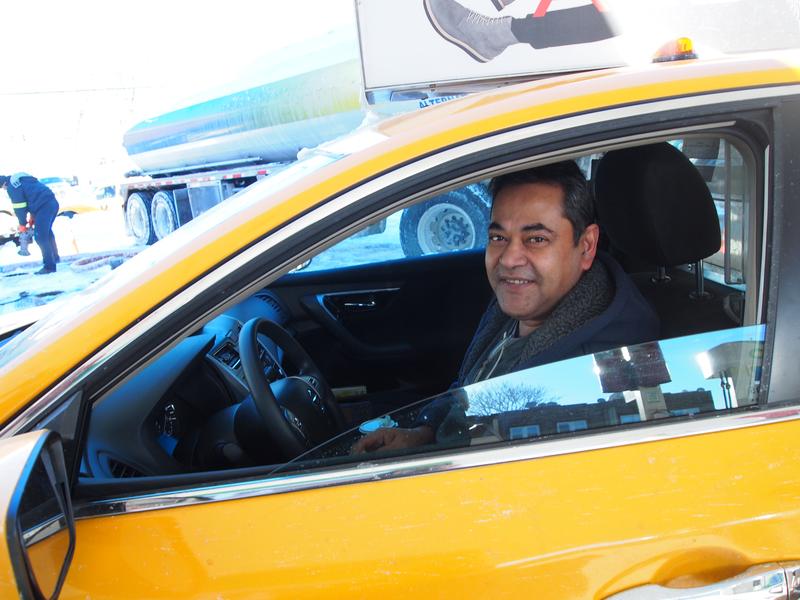 It was his first week on the job and his first big test. How well did New York City Mayor Bill de Blasio handle the snow storm? Overall, the reviews are fairly positive. 
"I would give him a solid 'A,'" said Islam Abusalek, a cabbie who was filling up at a gas station in Woodside. "He did a good job. Normally we would see them clean the city, but this time it looks like they cleaned the city and other boroughs also. And highways are really, really clean." 
Manhattan Borough President Gale Brewer also gave the mayor an "A", but noted the lack of heat and hot water in some buildings. Others, including a AAA tow truck driver in Queens, said some side streets remained snow-covered late on Friday afternoon. 
(Officially, the Department of Sanitation said that as of noon Friday, 100 percent of primary roads had been plowed and 97 percent of secondary and tertiary.)
But despite the temptation, it is tough to compare this storm to the one three years ago when Mayor Bloomberg was severely taken to task. The snowfall was a lot lighter this time around: just 6 inches in Central Park, compared to more than 20 inches in 2010.
Which may be why much of the buzz focused instead on what De Blasio was wearing as he shoveled his walk, or whether Dante lobbied his dad for a snow day. But as outgoing Mayor Michael Bloomberg might tell him, the next storm could be a whole lot worse.