Bloomberg: I Hope de Blasio is a Better Mayor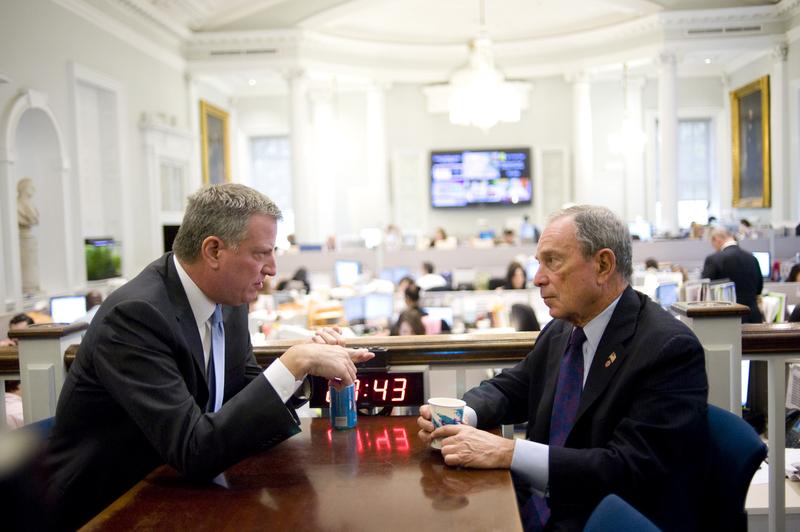 Mayor Michael Bloomberg said some of the issues that won him three terms as mayor of New York City might not work on a national stage. 
The mayor made the comments Monday, while speaking on ABC's "The View." He said the issues he's backed takes a presidential run off the table.
"I think it's fair to say that my views wouldn't get a lot of votes. I'm very pro-choice. Very pro-gay rights. Against guns. Pro-immigration," Bloomberg said to loud applause by the show's live audience.
The mayor also said that while he's forming a consulting firm that will help governments around the world implement projects based on his signature policies in New York, he plans to stay out of the way of incoming mayor Bill de Blasio. 
"I wish him well. I'm going to live in this city. My kids are going to live in this city. I hope he's a better mayor than I was," Bloomberg said.