Mayor Bloomberg Defends Legacy at New Brooklyn Ice Rink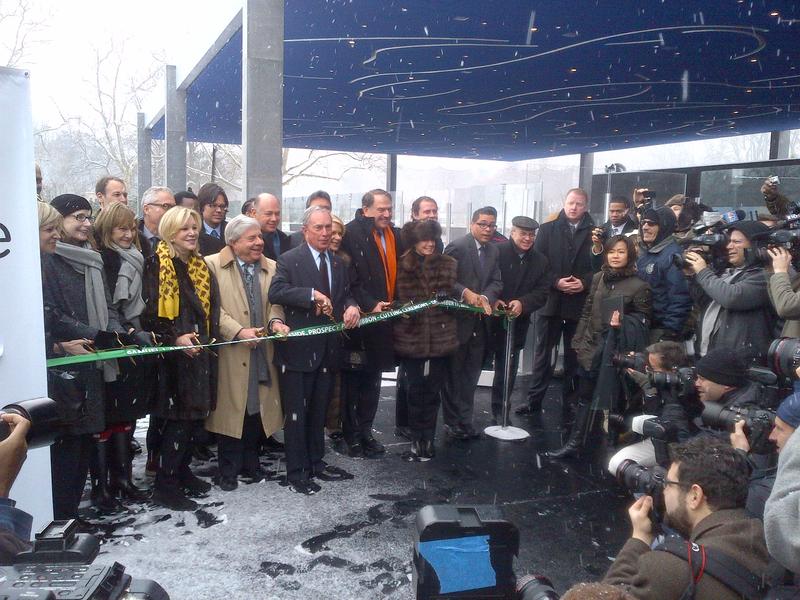 With just two weeks left in office, Mayor Michael Bloomberg is making farewell stops in all five boroughs to tout his administration's accomplishments. But at a ribbon cutting in Brooklyn on Tuesday, he was on the defensive.
Bloomberg went to Prospect Park to celebrate the opening of a new, two-rink skating facility, the result of a $74 million public-private partnership. The first questions started as soft as the snow falling outside.
When was the last time Mayor Bloomberg went ice skating? In high school.
What achievements made up his legacy? The big things, he said, like longer life expectancy and reduced crime.
But when he was asked about homelessness and last week's New York Times series that profiled a homeless 12-year old girl, he offered a five-minute rebuttal.
"I don't think there is any administration in any city that has ever done as much to help those in need as we have done," Bloomberg said. "Should we stop there? No, not at all. But if you are poor and homeless, you'd be better off in New York City than any place else."
Bloomberg will give his last major speech as mayor on Wednesday.