Maya Angelou's Vibrant Voice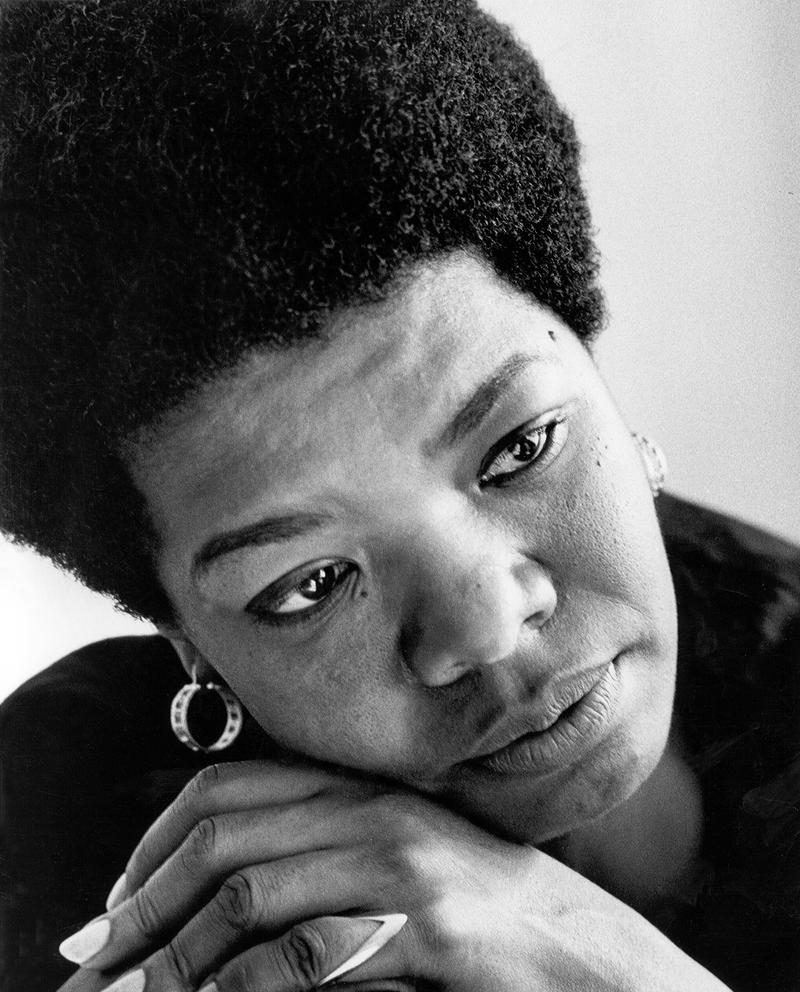 In "Maya Angelou: And Still I Rise," the author, who died in 2014, remains vibrant and alive. Filmmakers Bob Hercules and Ruth Coburn Whack draw upon extensive interviews with Angelou that are frank, funny and inspiring — especially on the topic of overcoming hardships.
— Thom Powers and Raphaela Neihausen
For more information, click here to visit the film web site.