The Takeaway
Maya Angelou's Friend Nikki Giovanni Remembers the Legendary Poet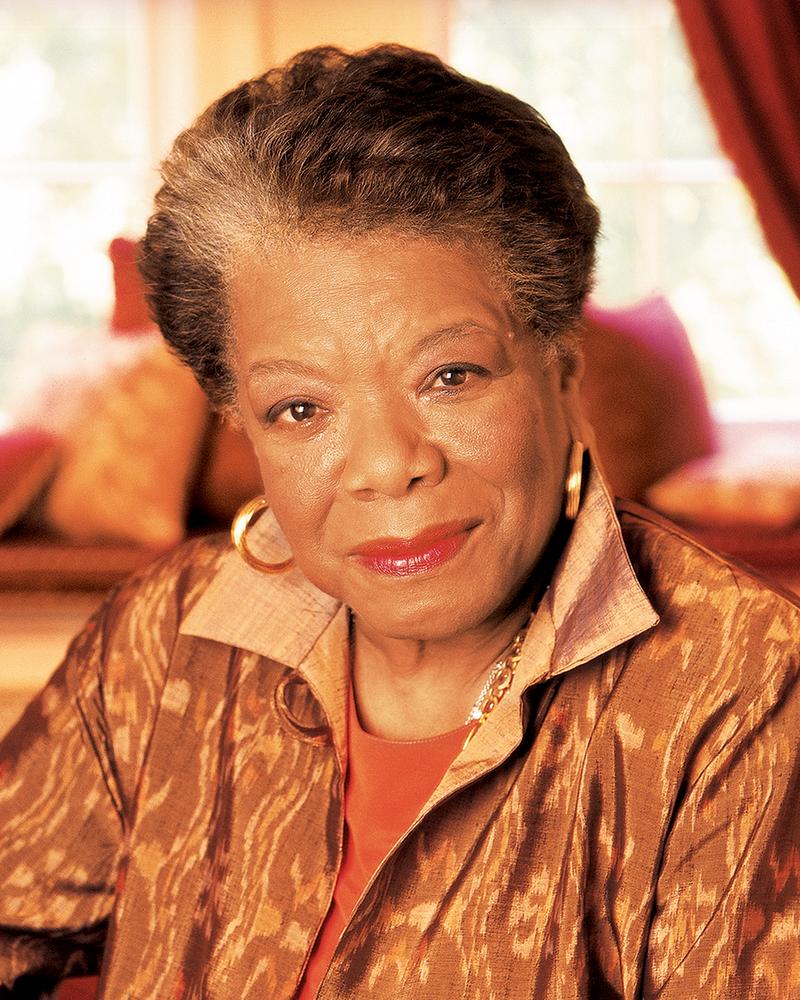 Poet Maya Angelou died today at her home in Winston-Salem, North Carolina. She was 86-years-old. Takeaway producer Mythili Rao spoke to poet Nikki Giovanni about her 40-plus-year friendship with Angelou.
Giovanni and Angelou met in New York City. Giovanni can't remember quite exactly when—they both ran in the same circles of 1950s-60s poets, musicians and activists. But they quickly found they had much in common.
Giovanni notes that from the start, Angelou's artistic career took a different path from her own. Before Angelou was a poet, she was an actress, and Giovanni says the influence of stage was visible in her work.
"She was a great storyteller," Giovanni says.
But perhaps even more than Angelou's work, Giovanni admired her friend's vibrant approach to life.
"She just had a good American touch for always finding the good," Giovanni says. She tells The Takeaway that when she thinks of Angelou, she remembers a phrase Alex Haley, author of Roots (a friend of both Angelou's and Giovanni's) liked to use: "Find the good."
"I think Maya was probably the major practitioner of 'find the good and praise it,'" Giovanni says.
Giovanni's last memory of Angelou is from a visit six months ago, when Giovanni and her Aunt Agnes drove down to Winston-Salem for lunch with Angelou.
"Agnes knows every song that's been sung up to 1960, but you know Maya knows every song. So they were sitting around singing old Broadway songs— I'm so sorry I didn't record it. It was the most fun thing, and we were just laughing—and that's what Agnes said, 'I'll always remember the laughter.'"
That laughter—that joy—says Giovanni, epitomized Angelou's spirit.
"The one thing that needs to be remembered when we think about Maya is that every bit of love and joy that can be squeezed out of life, she got it. You can look at Gandhi and Mother Teresa and stuff—but when you talk about who lived a full and a good and a complete life, you come back to Maya."