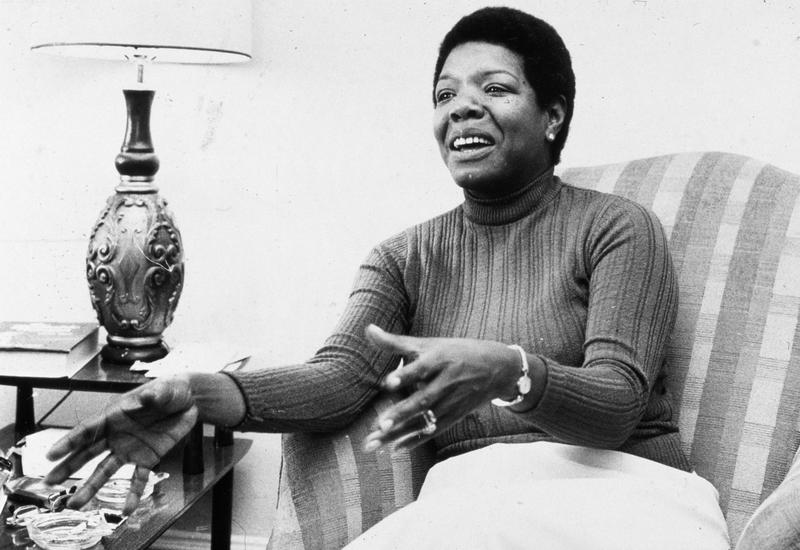 Click on the 'Listen' button above to hear this interview. 
For several generations, Dr. Maya Angelou has been revered as an awe inspiring voice that pushed boundaries. She opened the eyes and ears of millions to the continuous struggles facing African-Americans.
Dr. Angelou was prolific during her 86 years alive — as a singer, a dancer, and an activist, though millions have discovered her as a poet and writer. Expressing her thoughts in works like "Still I Rise" and "I Know Why the Caged Bird Sings" helped Angelou find her voice, and in turn, help generations of African-Americans, thinkers, and writers find theirs, too.
In a new documentary called "Maya Angelou: And Still I Rise," directors Bob Hercules and Rita Coburn Whack recounts the life of the cultural icon — from her childhood in the Jim Crow Alabama, to her work with Malcolm X in Ghana, to reading her inaugural poem for President Bill Clinton. The film weaves together rare and intimate archival photographs, videos, and recordings painting the picture of a life well lived. 
Click on the 'Listen' button above to hear the full conversation with Hercules and Coburn Whack.