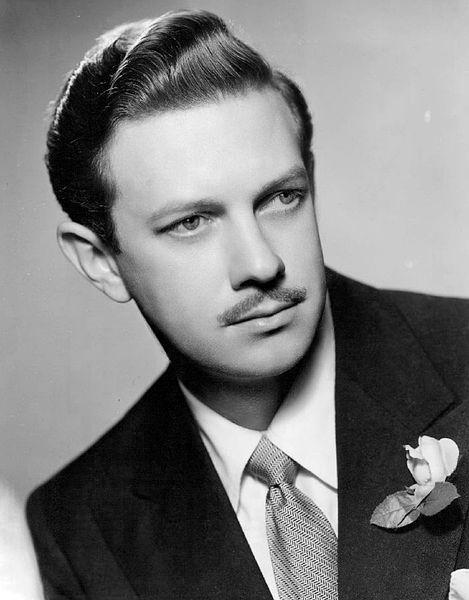 This episode is from the WNYC archives. It may contain language which is no longer politically or socially appropriate.
Civil defense, ceiling price, PAL.

Mayor had read Corporal Jack Zurofksy's essay on why he is fighting and Zurosky joins the mayor on the air.

Shoes for children and baby booties.

Kids and dogs. Mean rackets. War Department has a way of notifying the next of kin when a soldier dies. Family will know it before the public does. Mother of boy received a letter from a clipping service. Received a list of casualties for the week. Told them to stop this cruel service.

Opera soprano Dorothy Kirsten joins Mayor and is interviewed by him. Performing at City Center for New Moon. She sings Lover Come Back to Me. She is joined by baritone Earl Wrightson and they sing Wanting You. Stout Hearted Men is also performed by New Moon singers.
Audio courtesy of the NYC Municipal Archives WNYC Collection
WNYC archives id: 71133
Municipal archives id: LT4047