Soundcheck
'Mad Men' Creator Matthew Weiner On Music; The 'Garden State' Soundtrack, 10 Years Later; Gem Club Plays Live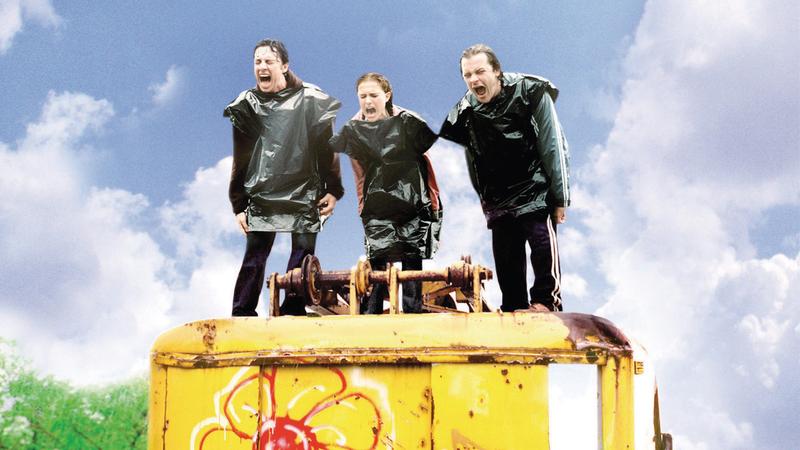 In this episode: Mad Men creator Matthew Weiner talks about his foray into film with the new comedy Are You Here, starring Owen Wilson, Zach Galifianakis and Amy Poehler. Plus: Weiner shares three favorite songs – and explains why he used Sonny & Cher's "I Got You Babe" and Frank Sinatra's "My Way" on Mad Men.
Then: Ten years ago, the comedy drama Garden State showed off a different side of television star Zach Braff -- who wrote and directed the film. It also gave us some soon-to-be-influential songs from Iron & Wine, Cary Brothers and, of course, The Shins (who apparently did change some lives). Reggie Ugwu of Buzzfeed explains why the soundtrack clicked with a generation.
And: The Boston chamber pop band Gem Club's latest album, In Roses, sees the band moving out of their bedrooms (where they recorded their last record) into John Vanderslice's San Francisco studio. Hear the trio — piano, cello, and vocals — perform live in the Soundcheck studio.