Soundcheck
Matisyahu's Spiritual And Musical Evolution; That Was A Hit?!? On Telstar; The Death Of The Movie Musical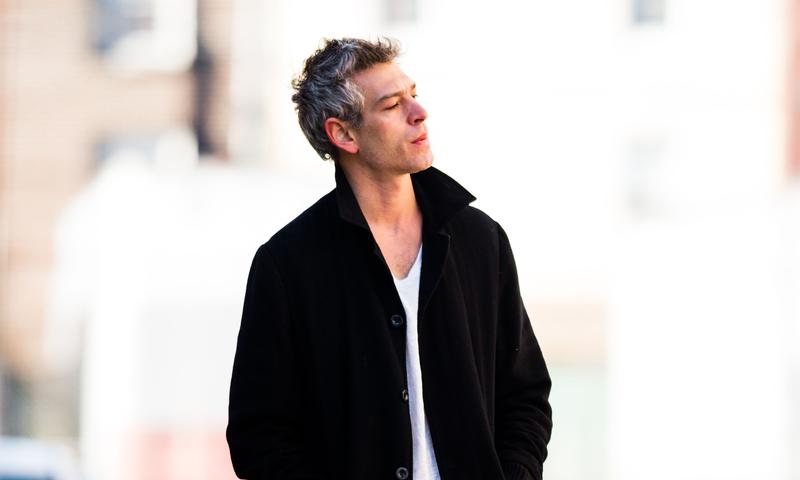 In this episode: Matisyahu, the self-proclaimed "Hasidic reggae superstar," found success and earned countless fans of both classic reggae and the Jewish community. Matisyahu reflects on the changes in his life, the evolution in his spirituality and music, plus he and his band performs songs from his latest album, Akeda, in the Soundcheck studio.
Then: Charts analyst Chris Molanphy shares the unusual and dark story of an instrumental hit from 1962, The Tornados' "Telstar," as part of Soundcheck's series, That Was A Hit?!?
And: In a six-month period in the 1960s, three movie musicals premiered: Mary Poppins, My Fair Lady, and The Sound Of Music. Each would sweep across American movie theaters, Billboard charts, and awards shows. They effectively killed the movie musical, according to the recent book, Roadshow: The Fall Of Film Musicals In The 1960's.