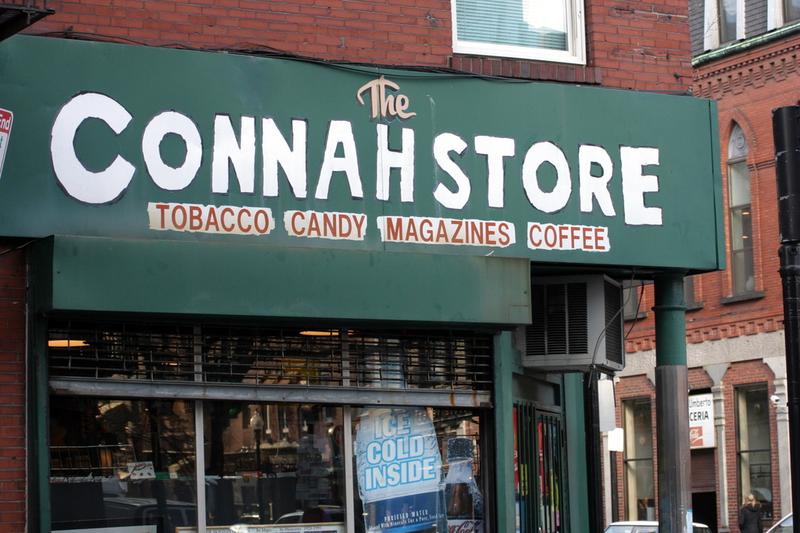 From Matt Damon in "Good Will Hunting" to Leo DiCaprio in "The Departed," many great actors have tried their hand at the Boston accent. Some succeed at the New England dialect, but many performers fall back on cliched Bostonian phrases, producing a cheap and hackneyed version. 
The stereotypical Bean Town tongue can be fun to mock, but ultimately proves tricky to master. Johnny Depp is in Boston filming a new movie, "Black Mass," which tells the story of organized crime figure Whitey Bulger. But critics say that he's not nailing the accent.
What makes you sound like a local at Fenway Park? For tips we turn to long time Boston Casting Director, Angela Peri.