The Takeaway
Massachusetts Hospital Team Prepares to Run Boston Marathon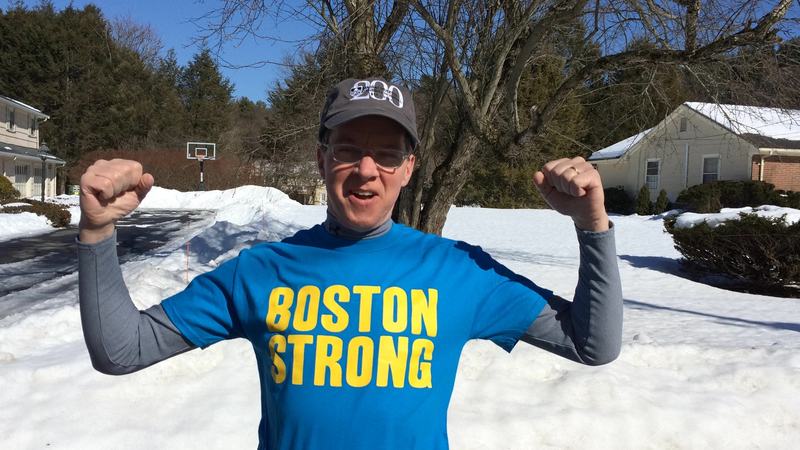 A year ago today, two bombs exploded at the Boston Marathon finish line, killing three people and wounding more than 260 others. 
Thirty-nine victims of the bombing were treated at Massachusetts General Hospital in Boston, and six of the most critically injured were admitted to the Intensive Care Unit where they were supervised by Dr. Perren Cobb, director of the Mass General Critical Care Center. Some of the wounded that day suffered burns and fractures, while others had to undergo amputations. But all of Dr. Cobb's patients eventually recovered after rehab and were able to return home.
For some at last year's marathon, there were psychological wounds that needed attention. Many runners were traumatized by what they had witnessed and Joanne Pomodoro, a clinical social worker at MGH Back Bay, volunteered her time to provide counseling. 
Now this year, Dr. Cobb and Pomodoro are running the Boston Marathon for the first time themselves, as part of a group of 40 runners with the Mass. General Emergency Response Fund Team. Dr. Cobb and Pomodoro reflect on last year's events and their recent efforts to raise money to help victims of disasters and to improve overall emergency preparedness.
For both of them, the events of the bombing came as a shock.
"I immediately went down and saw this first wave of victims," says Dr. Cobb. "Right then and there you knew that a beautiful Patriots' Day in Boston was going to be very, very different."
The emergency medical response to the attack was swift and effective. Boston area hospitals had detailed emergency plans in place for dealing with such disasters and these preparations saved lives.
"One of the most brilliant things that happened was the emergency medical system and the way that 260 patients were distributed equally over five trauma centers," says Dr. Cobb. "It would've been quite different if those 260 patients had gone to one hospital."
Dr. Cobb adds that there are things every doctor can prepare for, but the marathon bombing was something not even a trained expert could anticipate.
"You're trying to focus on the activity at hand, which is taking care of our amazing patients and their families, but you also had this sense of 'Am I safe? Are my colleagues safe?' A number of us knew runners in the race, and there was sort of a sense that, 'Is the next wave coming in going to include somebody that I know?'"
While Dr. Cobb was dealing with the physical trauma at Mass General, Pomodoro was dealing with the psychological trauma of the day's events.
"At that time it was still shock, I think people could just not understand and I think the word 'surreal' is what we would use at that moment," she says.
Pomodoro adds that it is important to "triumph over trauma." For many people who were there that day, revisiting the experience could cause old feelings to flood back.
"Fear is a major, major issue especially with coming back this year," she says, "I think anytime this happens we can never promise we're all gonna be safe, but I think what we've learned is that if we come together as a team there's help, there's hope, and there's faith that we'll all be okay."
Dr. Cobb says Boston is more united than ever, despite the hardship the city and state have faced.
"All of us have psychological wounds; those are in the process of healing," says Dr. Cobb. "I think that's where we are, not only as individuals but as a city and a region as well."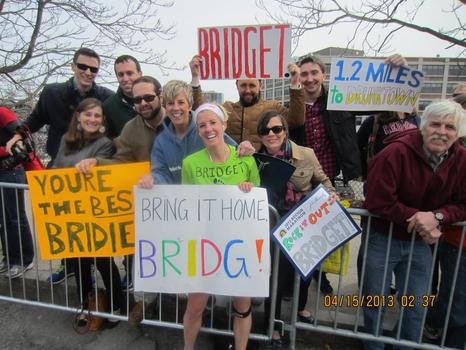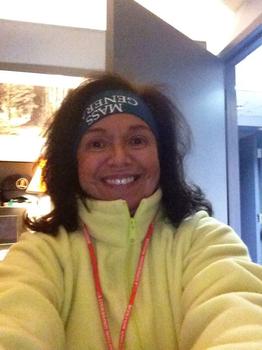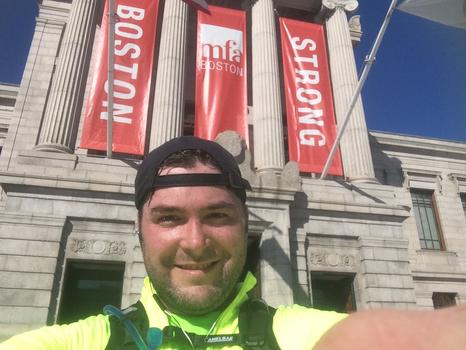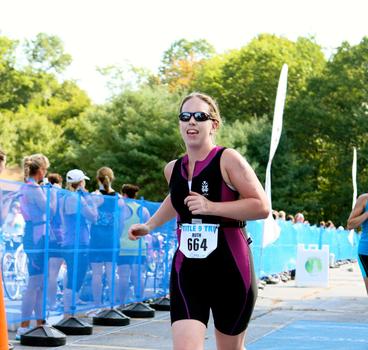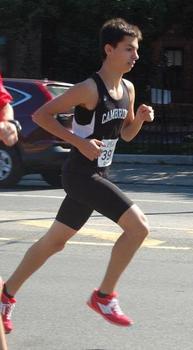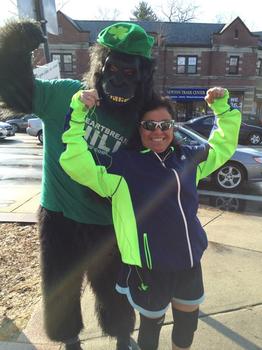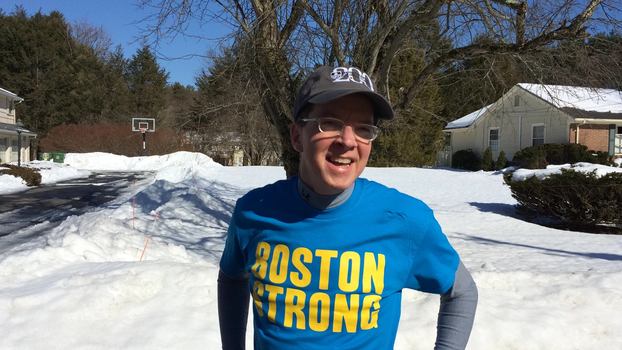 of