The Takeaway
What's in Store for Mary T. Barra at General Motors?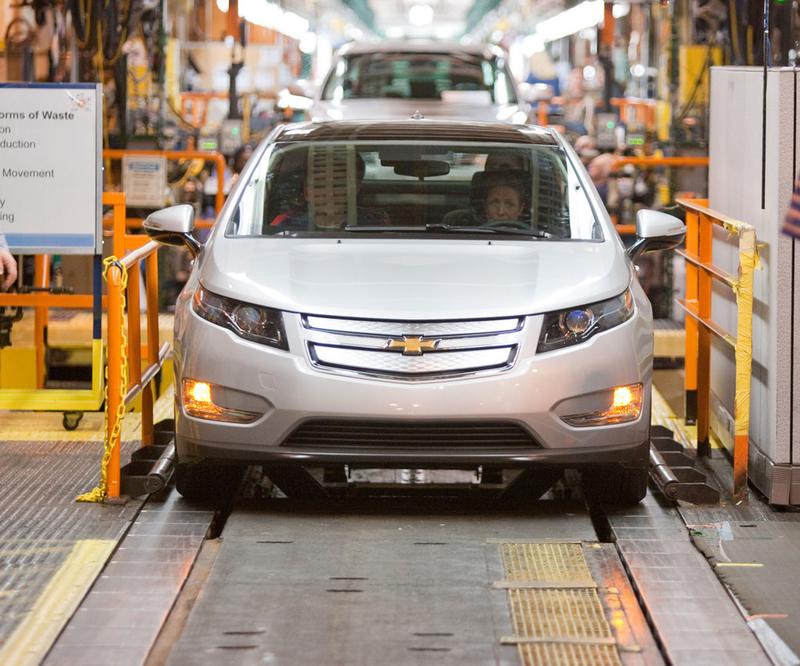 Automaker General Motors tapped a new leader this week. The company's newest CEO, Mary T. Barra, will be the first woman to lead GM.
She inherits a company that's no longer in big financial trouble—this week the Treasury Department announced that it had sold the last of the GM stock taxpayers received in exchange for the government's $49.5 billion bailout.
Instead, GM's biggest challenges are likely to be conceptual. How will Barra keep GM competitive in a changing market? Jaclyn Trop, an automotive reporter for our partner The New York Times based in Detroit, tells The Takeaway what's in store for Barra.