Martha Graham, Past and Present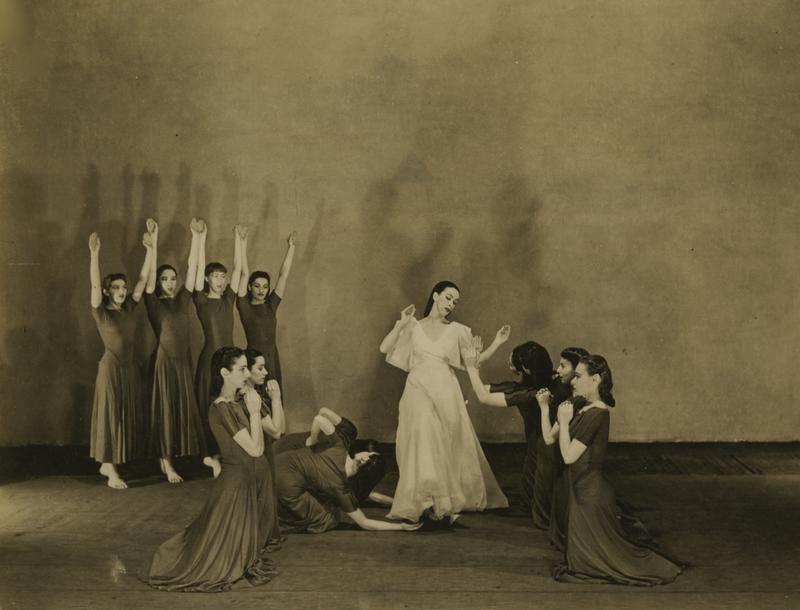 As part of a two-week season at the Joyce Theater, the Martha Graham Dance Company will present works created by the company's namesake, along with new dances from contemporary artists.
One early work being performing is "Primitive Mysteries," which dates from 1931. Marina Harss, wrote about the dance for the New York Times and told WNYC's Richard Hake that this dance comes from a time when the Martha Graham company only had women performers, and that has an effect.
"The emphasis is more internal, it's more stark, it's more architectural, and you can see that in this early period. Martha was really a modernist," Harss said. "You can compare it directly to a Cubist painting, for example."
To hear, click on "Listen" above.
In addition to this early dance, there will be several others created by Martha Graham and by artists such as Pontus Lidberg and Nacho Duato. There will be new works from Sidi Larbi Cherkaoui and a premiere from Annie-B Parson based on the 1941 Graham ballet "Punch and the Judy."
At the Joyce Theater, February 14 - 26, 2017.