Money Talking
What About My Points? Marriott Poised to Buy Starwood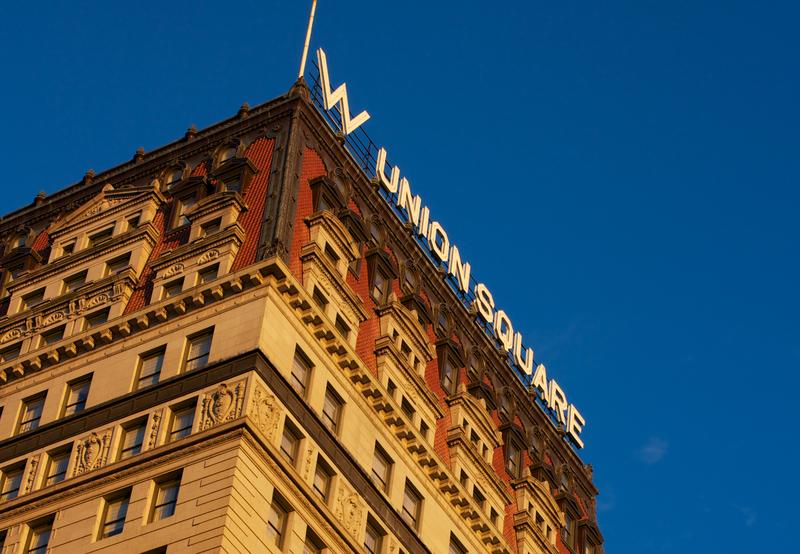 Until Thursday afternoon, Anbang, a Chinese insurance group had the highest bid to buy Starwood Hotels — the company that owns brands like Westin, Sheraton and W.
But unexpectedly, the Beijing-based business announced that it is walking away from from its nearly $14 billion proposal, leaving Marriott with the highest offer.
This all comes as a surprise considering Anbang's recent buying spree: In 2014, Anbang bought New York's iconic Waldorf-Astoria hotel for $1.95 billion. And since the Waldorf deal, Anbang has claimed other high-end assets including a $6.5 billion agreement with Blackstone Group for Strategic Hotels & Resorts Inc. which owns several upscale accommodations among them the JW Marriott Essex House on Central Park South. 
If Marriott's $13.6 billion proposal goes through, the company's then 30 brands and 1 million plus rooms would make up the world's largest hotel chain.
This week on Money Talking, host Charlie Herman asks Scott Mayerowitz an airline, travel and business reporter with the Associated Press, what could possibly come of Marriott's acquiring Starwood. 
Music Playlist
Good Times

Artist: Podington Bear

Album: Upbeat