Soundcheck
Marlon James' New Novel Takes Inspiration From Bob Marley; Stars Plays Live; Shall We Tango?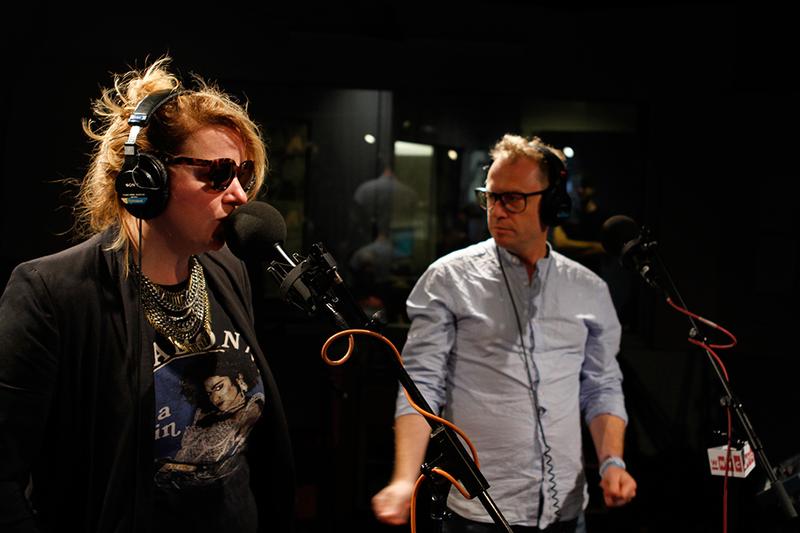 In this episode: Marlon James' latest book, A Brief History Of Seven Killings, takes inspiration from a real-life assassination attempt on Bob Marley in 1976. The Jamaican novelist talks about what actually happened – and about the music that surrounds his story.
Then: Hear Canadian indie pop band Stars perform songs from its glittery, dance-y new album, No One Is Lost, in the Soundcheck studio.
And: Tango is known by most as a sultry dance form. But tango is more than a dance, says Polly Ferman, a Uruguayan-born, New York-based pianist who's been promoting Latin American culture in the city for more than 30 years. She talks about the upcoming week-long Shall We Tango NYC festival and offers a primer on the music.