The Takeaway
A Journey Through Jamaica's Violent History with Marlon James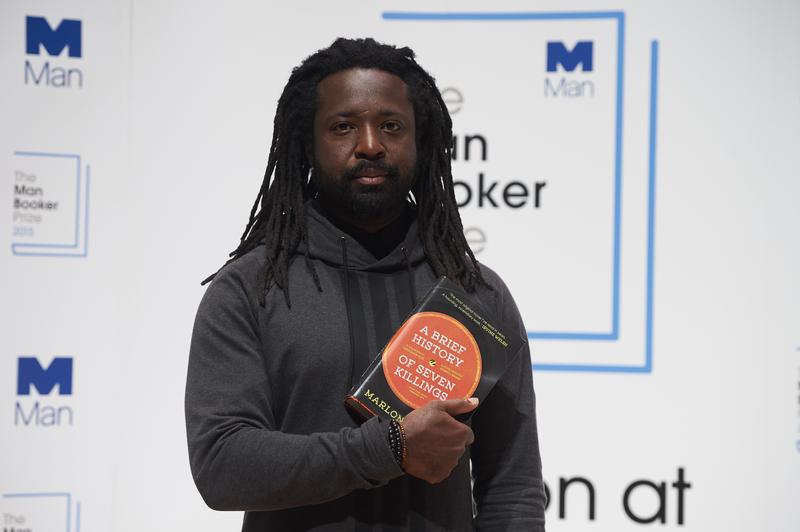 The violence and instability of 1970s Jamaica provide the backdrop for one of this year's biggest novels,  "A Brief History of Seven Killings"-- which clocks in at more than 700 epic pages. 
The novel isn't just a "Jamaican" story, though.  James connects the drug kingpins of Kingston to the crack houses of 1980s New York in a story that traces several decades of upheaval in multiple countries.
With this book, his third novel, author Marlon James, became the first Jamaican author to win the Man Booker prize in its 47 year history.    James is now at work on adapting the novel for HBO, which bought the screen rights earlier this year.
James says that for Jamaicans, the events of "A Brief History of Seven Killings" are still too fresh to be regarded as "history."