Marking The 15th Anniversary Of America's Longest War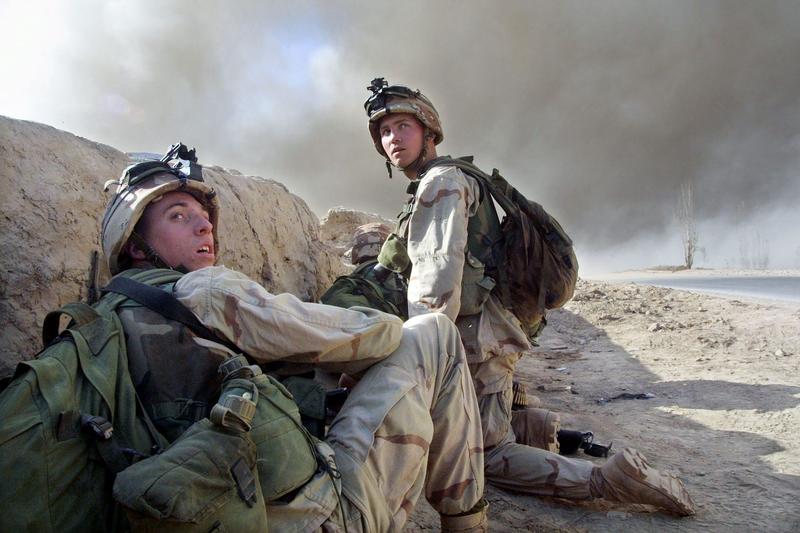 Oct. 7, 2001 marks the launch of Operation Enduring Freedom, the U.S.-led war in Afghanistan.
The U.S. had determined that al-Qaeda leader Osama bin Laden was behind the 9/11 attacks, and that he was in Afghanistan.
Here & Now's Robin Young listens back to sounds from this day in October, 15 years ago.
Copyright 2016 NPR. To see more, visit http://www.npr.org/.