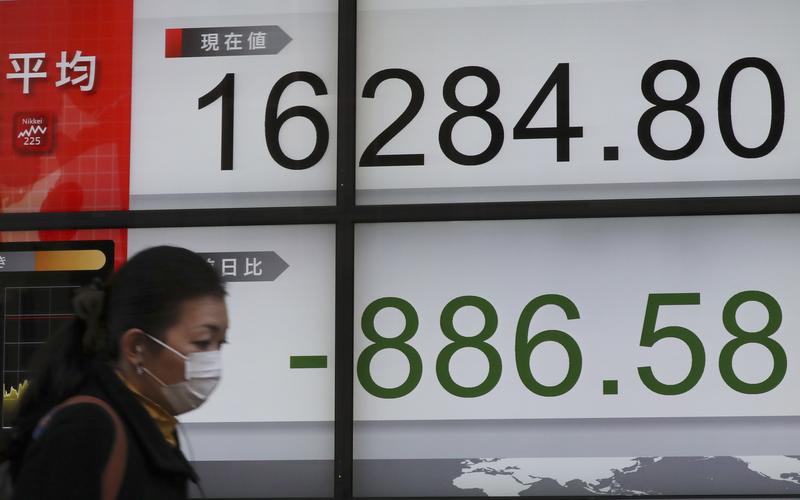 Financial markets hate surprises, and Donald Trump's win has sent banks, treasury ministers, and big corporate executives scrambling. 
The markets responded wildly overnight to results as they came in, but eventually they leveled off. At one point, the S&P halted trading after a 5 percent decline. Dow futures were down over 800 points and Nasdaq, also down 5 percent, halted trading for a time. 
Eric Platt, U.S. capital markets reporter for The Financial Times, has the details.