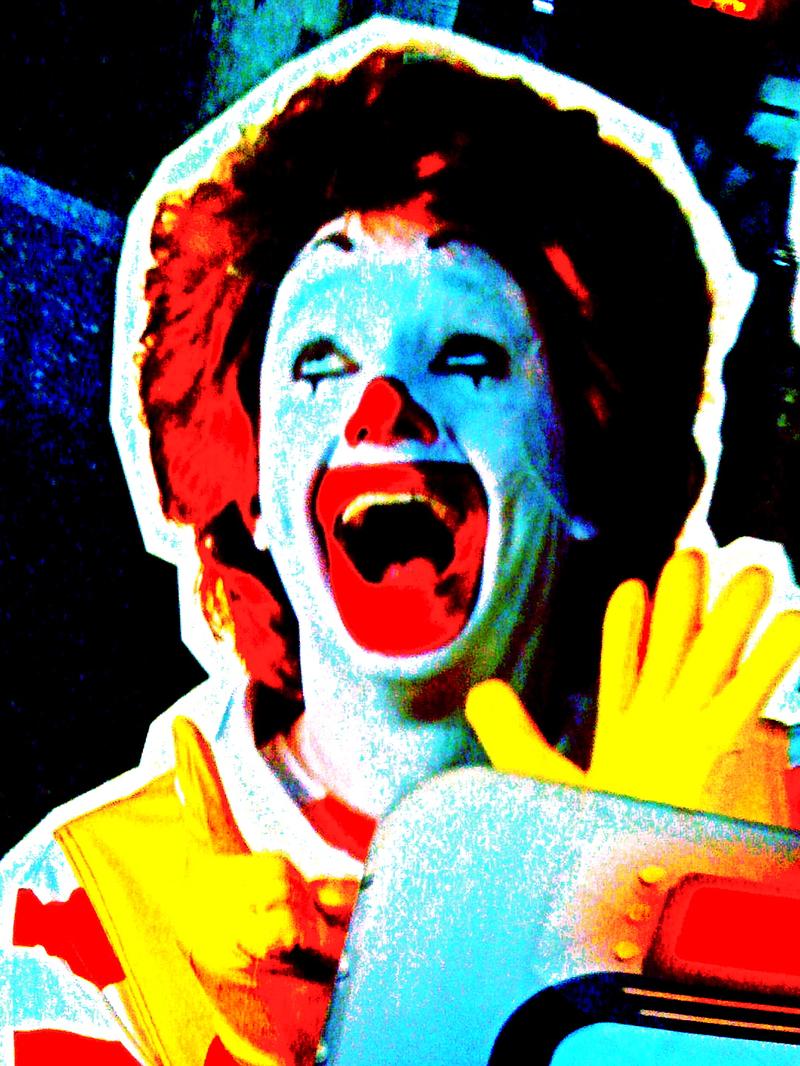 Click on the 'Listen' button above to hear this interview. 
Today, about one in three American kids and teens is overweight or obese, making childhood obesity one of the biggest concerns for healthcare providers and parents. Part of the challenge in combating childhood obesity is the way junk food is marketed to kids and adolescents, often without their parents' knowledge.
"The Robert Wood Johnson Foundation has been the primary funder of work in the country on childhood obesity and has been spending close to $100 million on this now for a number of years," says Dr. Kelly Brownell, dean of the Sanford School of Public Policy at Duke University. "The food industry spends $100 million every year by January 4th, just on marketing, just unhealthy foods, just to children."
Marketing is no longer just isolated to television advertisements. There are also elaborate and highly-sophisticated campaigns on social media geared specifically at kids.
"In the absence of doing something about the food marketing, particularly directed at children, it's going to be hard to do much about the obesity epidemic," Brownell told Mary Harris, reporter for WNYC's Health News Desk and co-host of the podcast Only Human podcast.   
In the latest installment in The Takeaway's week-long series on obesity, Harris talks with Dr. Sara Abiola about why it is so difficult to reign in this type of marketing. Abiola is an assistant professor at Columbia University's Mailman School of Public Health.    
Whose interests are truly being served when we talk about health and body image in America? As part of The Takeaway's series, "Weight a Minute: Why Obesity in America is Not What You Think," writer and activist Lindy West hosts a frank discussion about fatness in America. Click here to get tickets to this event, which is hosted at WNYC's Greene Space on June 13, 2017 at 7:00 PM.