The Takeaway
Mark Bittman: Why I'm Leaving The New York Times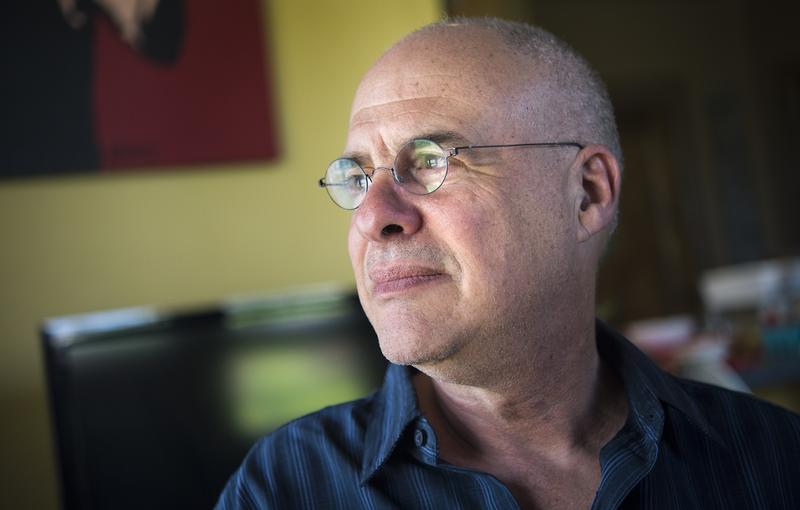 Click on the audio player above to hear this interview.
Earlier this month, New York Times op-ed columnist Mark Bittman bid farewell to readers, marking the end to a five year journey that's coincided with enormous change in how we eat, what we eat, and how we regard food altogether.
 
Bittman isn't a fan of all the changes that have taken place in the time that he's presided as The Times food commentator-in-chief. 
"I was at this dinner a year ago and I was discussing a dish with somebody. She said, 'What salt would you use with that?' and I burst out into laughter, tears, or anger," he tells The Takeaway. "But then I was re-telling that story recently and someone said, 'I don't know why you find that outrageous, of course it matters what salt you use.' That's the kind of change in the food scene we can do without."
In the years since he began writing his column, Bittman argues that the culture has undergone a fundamental shift when it comes to food: Most of us can agree today that what we eat is not simply a matter of taste, but a complicated reflection of the social and economic choices available to us.
That revelation is what lead Bittman to pitch his op-ed column at The Times in the first place. This month, he'll say goodbye to readers.
What you'll learn from this segment:
Why Mark Bittman is leaving The New York Times now and what he'll be working on next
His views on America's changing food culture and politics
The food issues he believes America has made progress on